Quality Ingredients
Hypoallergenic
Biodegradable
Phosphate Free
Safe for septic systems
Certified Vegan
Leaping Bunny Approved
Get the dirt on our ingredients!
So glad that you are curious about our cleaning products. All of our ingredients are listed below. We're confident this will help you make smart and informed decisions about what you use in your home. Further questions? Give us a shout.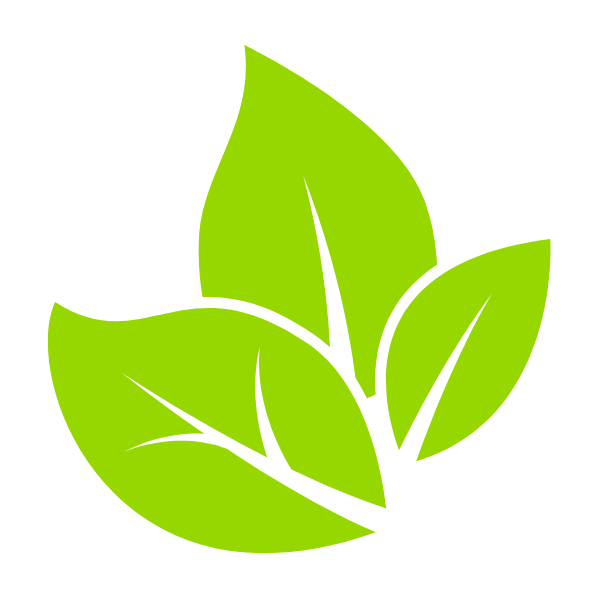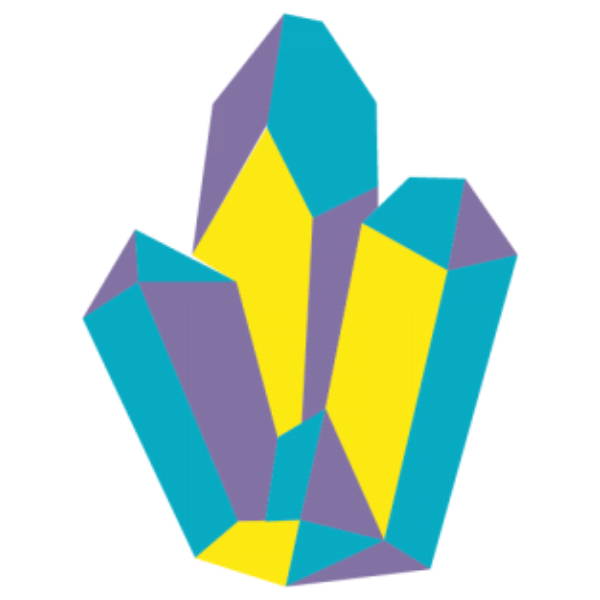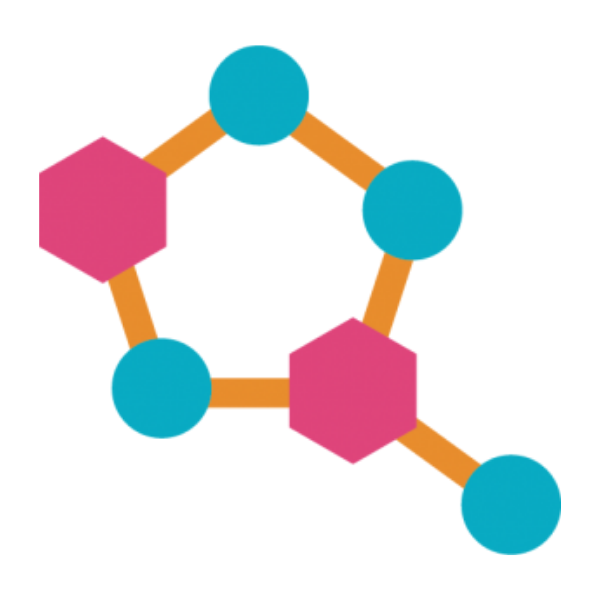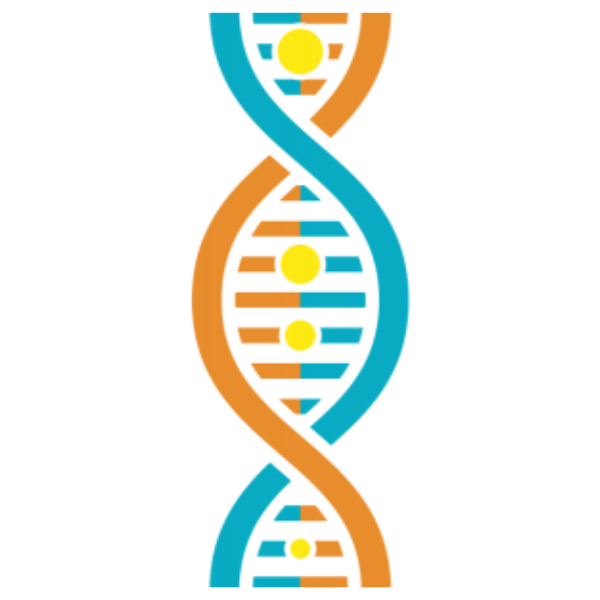 You won't find these ingredients in our products:
NO Sodium Lauryl Sulphate
NO Chlorine
NO Palm oil
NO Phosphates
NO Synthetic fragrances
NO Ethylenediaminetetraacetic acid (EDTA)
NO Alkylphenol ethoxylates (APEs)
NO known carcinogens, mutagens or reproductive toxins listed by the U.S. National Toxicology Program, or the European Union's REACH.