🎉 2X + 8X LAUNDRY DETERGENTS AND FABRIC SOFTENERS - ON SALE NOW! 10% off (excludes bulk) Start Saving

🎉 2X + 8X LAUNDRY DETERGENTS AND FABRIC SOFTENERS (excludes bulk)

---
---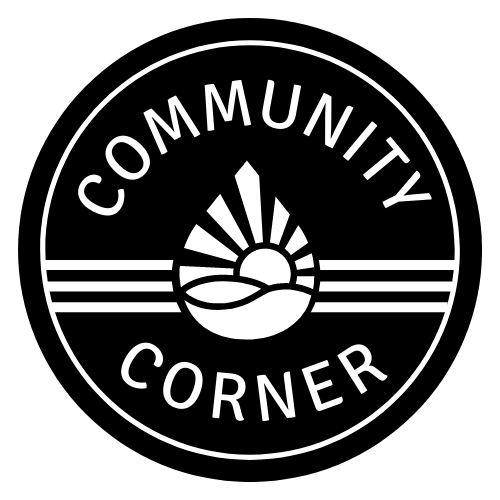 "Great stuff. I really like the fact that it makes my clothes smell great, it is easy on our septic system and I find it has no trouble cleaning up the dirtiest clothing that my husband brings me. I would highly recommend this laundry liquid."
~ NICOLE
"Not only does it smell amazingly fresh and leave my plates and cutlery uber clean and streak-free... it also seems to help moisturize my dry, achy hands! Double whammy of awesomeness. 🙌"
- Dr. D
"The product lasts a long time and has a great smell too. The ingredients leads me to believe that it will actually work on almost everything. LOVE IT!"
-Anonymous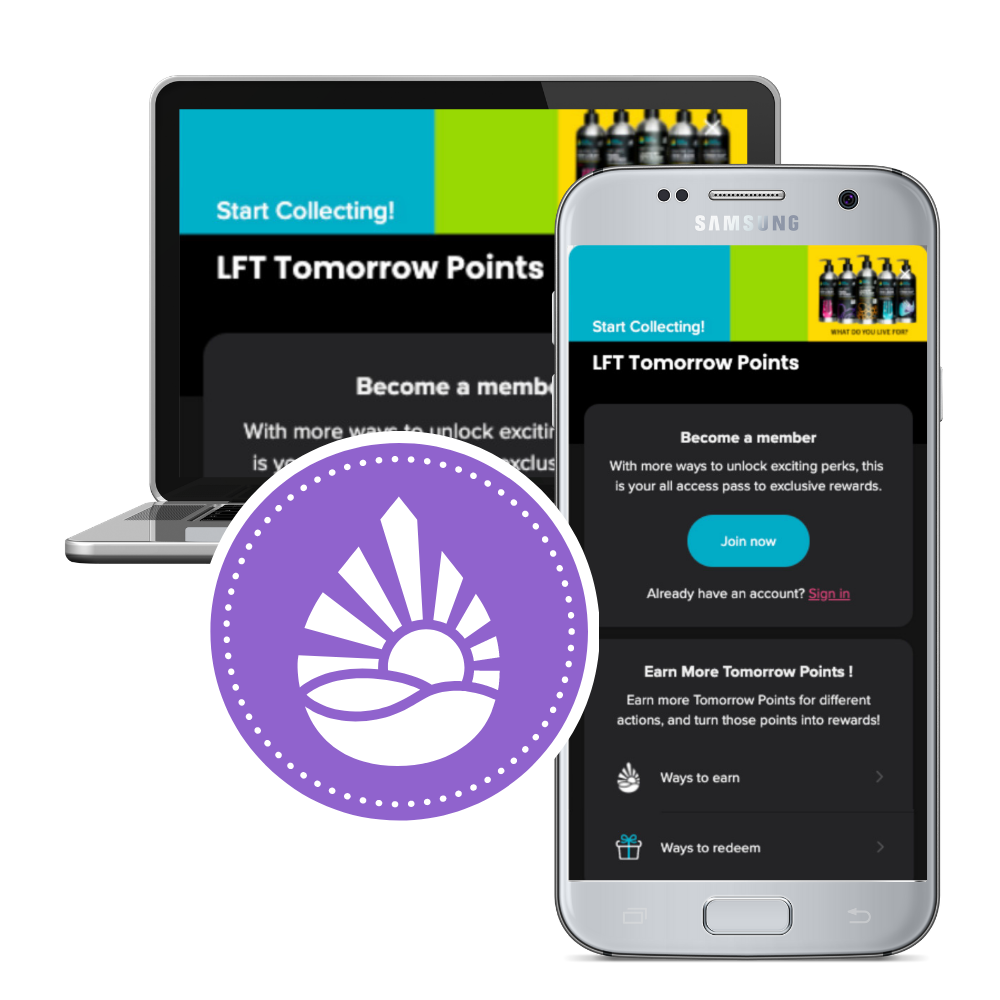 ---
"Never doubt that a small group of thoughtful, committed citizens can change the world; indeed, it's the only thing that ever has."
- Margaret Mead
---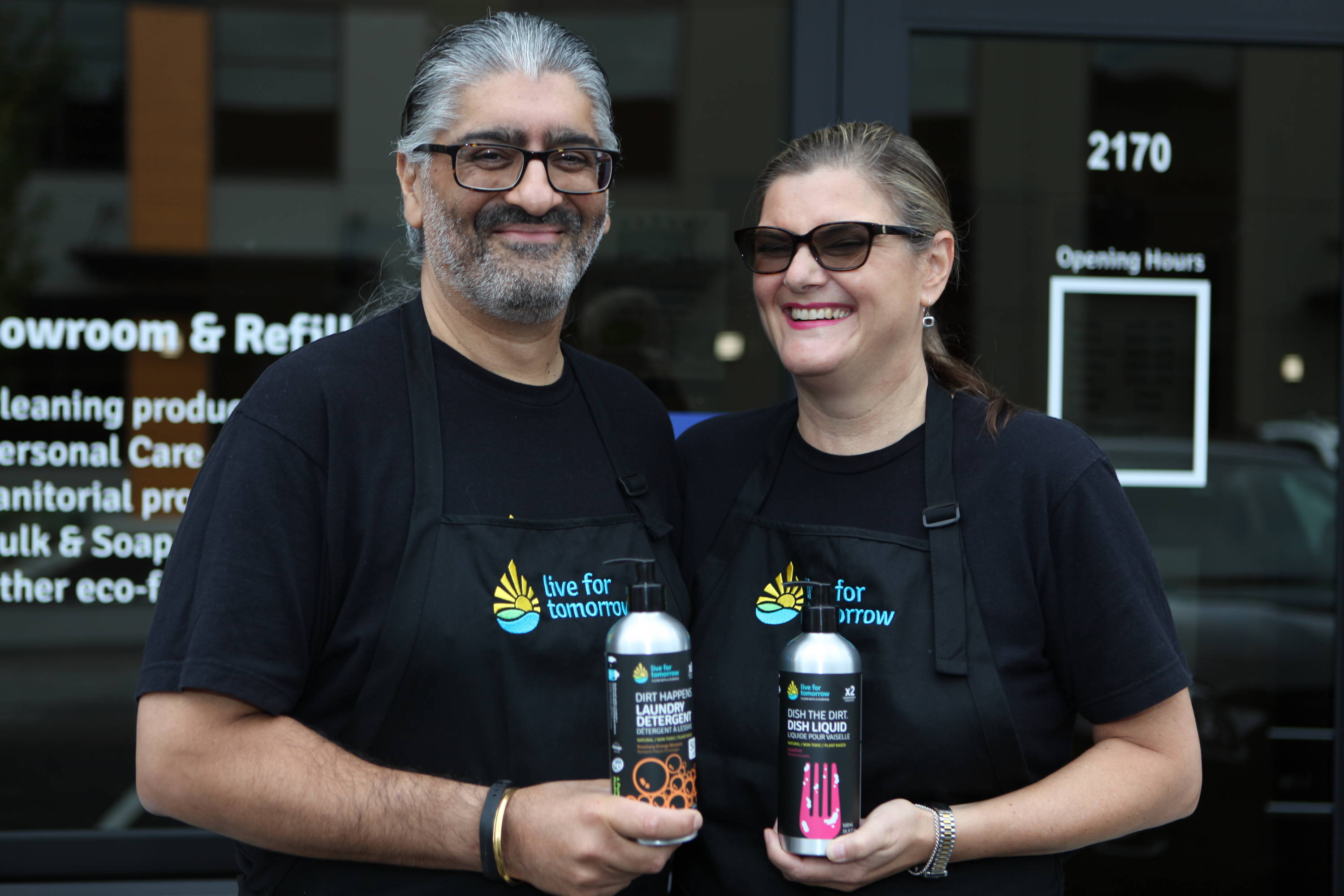 Live for Tomorrow is a brand of non-toxic, plant and mineral based cleaning products made locally in Metro Vancouver that is designed with zero waste in mind. Using premium quality, food-grade ingredients and sustainable packaging, our highly concentrated formulas help consumers change how they experience clean… and Clean with a Purpose.
LFT Group was established on the premise that we would help consumers make better choices for their daily cleaning needs by providing them with products that are not harmful to families or the environment.
Our Vision: "A better world for people and the planet – one wash at a time."
Our Mission: "Creating the best eco-friendly solutions for conscious consumers to protect the environment."
---
---
---
May 2021 -
"Sign, sign, Everywhere a sign, Blockin' out the scenery, Breakin' my mind…"
Who remembers that little ditty from the 70's + onward? (TBH, not sure if we should apologize, or say "you're welcome" for getting that classic stuck in your head for the rest of the day!) (Don't know it? Look it up! "Signs" by The 5 Man Electrical Band (plus various covers))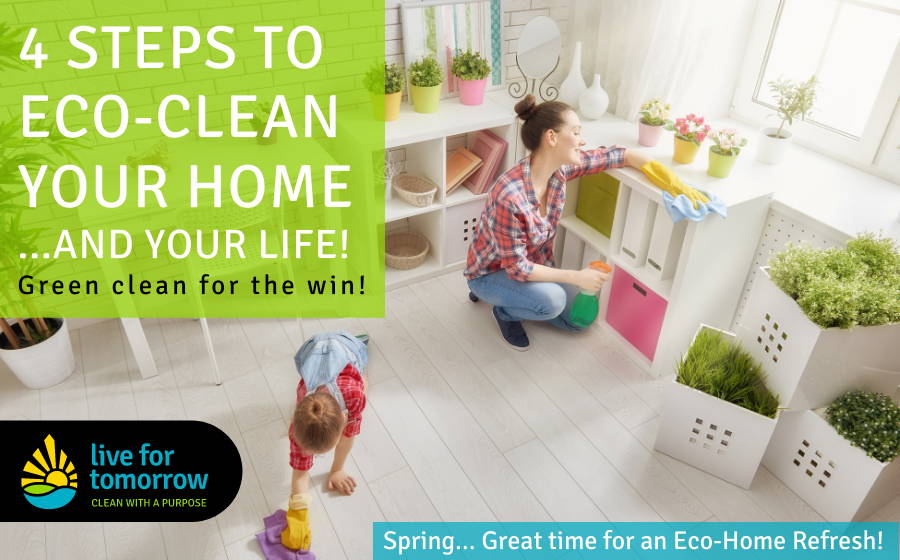 April 2021 - With Spring in the air and Earth month upon us, made especially obvious by the scores of articles and tips on spring cleaning popping up like so many new buds, we were inspired burst forth with a bud of our own – in the form of a green Spring clean/ life audit.. … Read More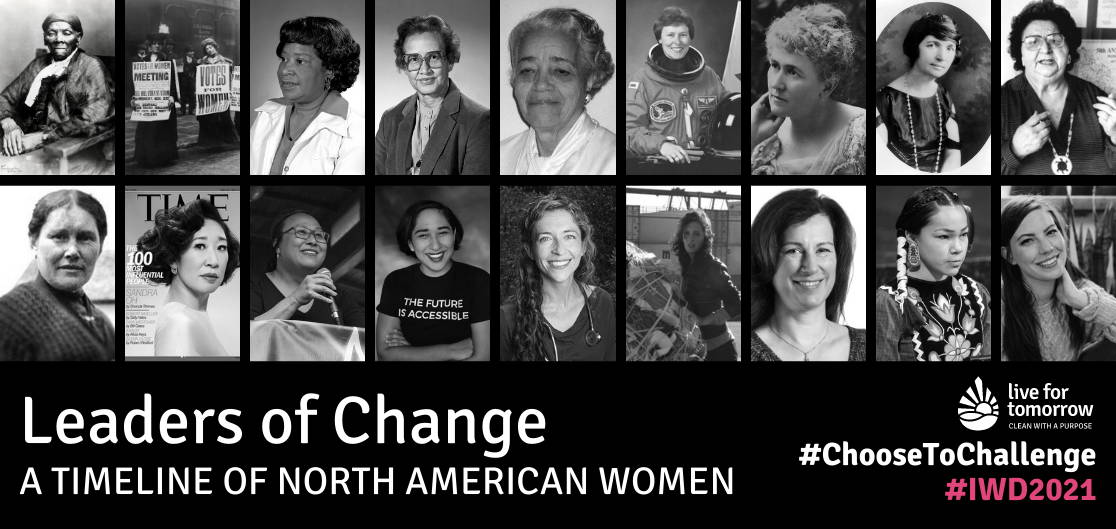 March 2021 - In support of International Women's Day 2021 theme #ChooseToChallenge, we at LFT hold up our hands in solidarity and appreciation to all the strong (and scrappy!) women who have challenged, and continue to challenge, unjust societal boundaries. … Read More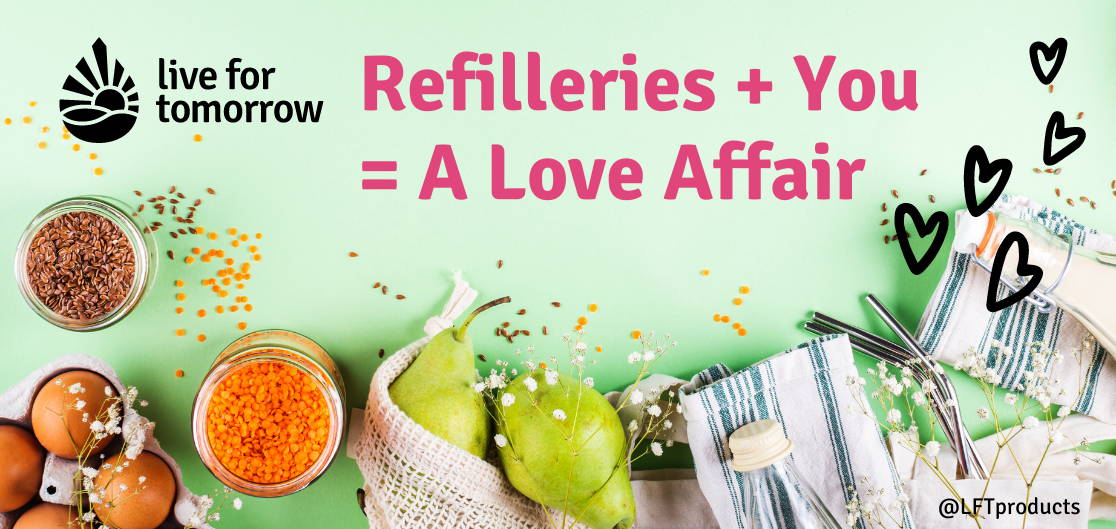 February 2021 - You may not know it yet, but you are about to fall in love… or maybe you already have.
Starting with - the basics. If refilleries are new to you, especially if you... Read more...
---