JULY SALE • Hand Soap, Hand Sanitizer, All Purpose Cleaner and Window & Glass Cleaner - 10% off (excludes bulk) Start Saving
---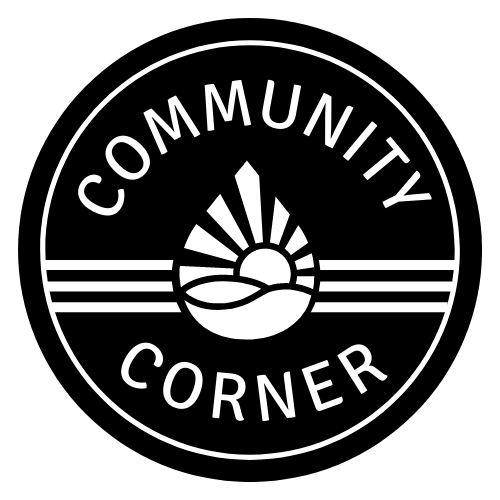 "Great stuff. I really like the fact that it makes my clothes smell great, it is easy on our septic system and I find it has no trouble cleaning up the dirtiest clothing that my husband brings me. I would highly recommend this laundry liquid."
~ NICOLE
"Not only does it smell amazingly fresh and leave my plates and cutlery uber clean and streak-free... it also seems to help moisturize my dry, achy hands! Double whammy of awesomeness. 🙌"
- Dr. D
"The product lasts a long time and has a great smell too. The ingredients leads me to believe that it will actually work on almost everything. LOVE IT!"
-Anonymous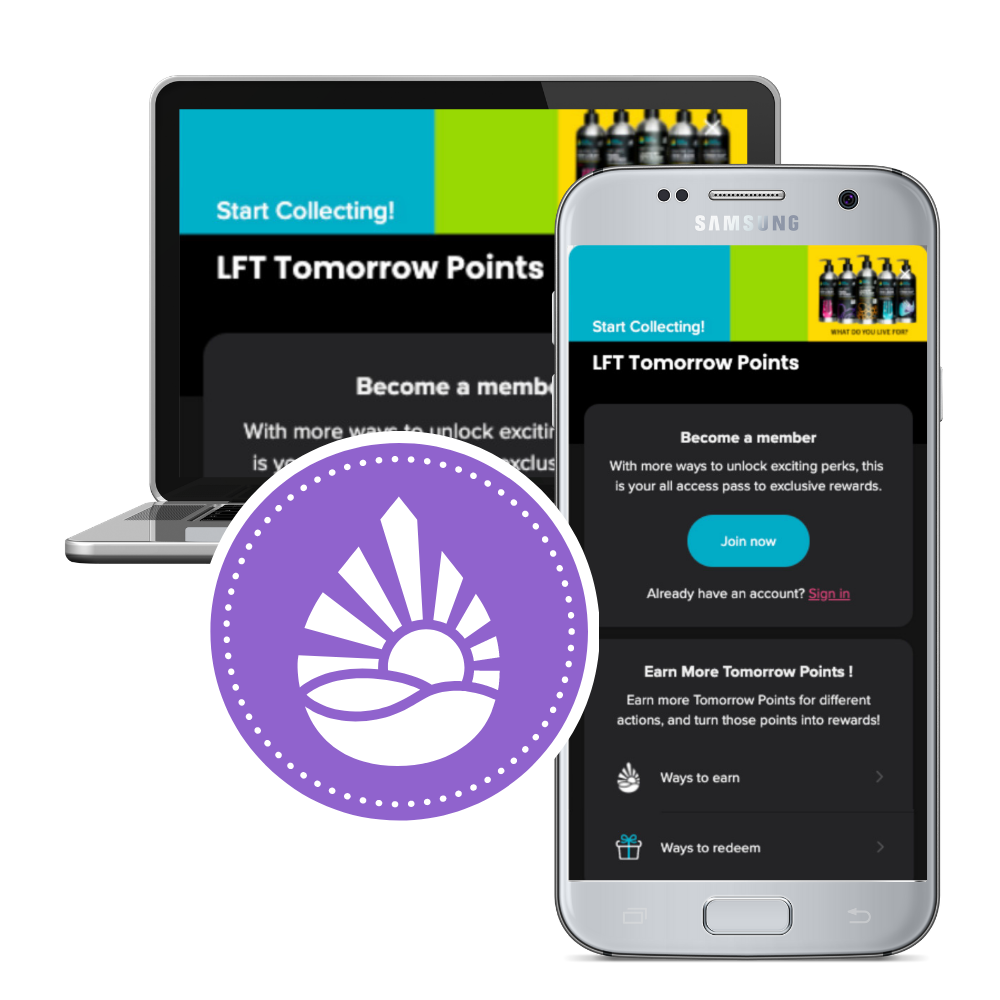 ---
"Never doubt that a small group of thoughtful, committed citizens can change the world; indeed, it's the only thing that ever has."
- Margaret Mead
---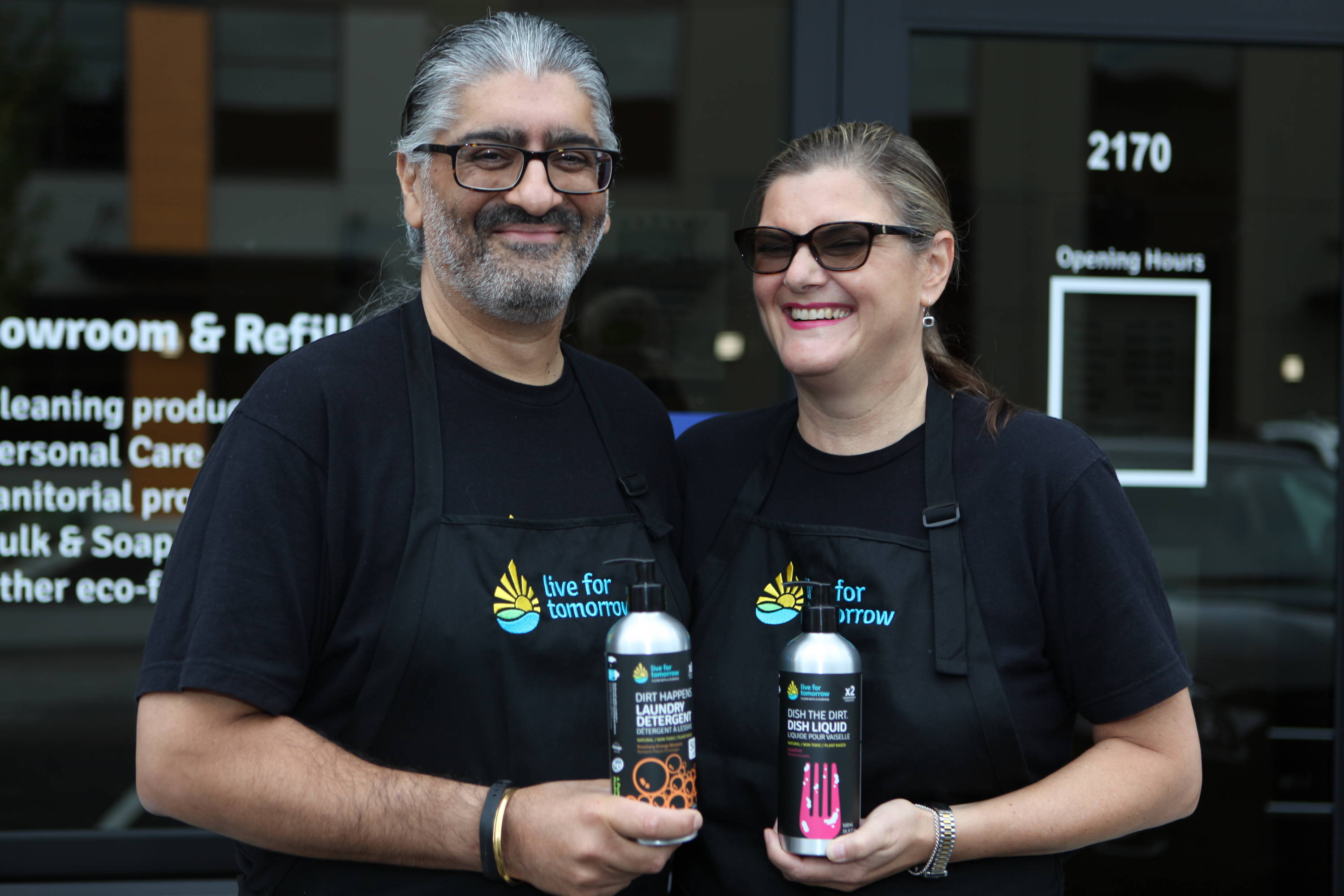 Live for Tomorrow is a brand of non-toxic, plant and mineral based cleaning products made locally in Metro Vancouver that is designed with zero waste in mind. Using premium quality, food-grade ingredients and sustainable packaging, our highly concentrated formulas help consumers change how they experience clean… and Clean with a Purpose.
LFT Group was established on the premise that we would help consumers make better choices for their daily cleaning needs by providing them with products that are not harmful to families or the environment.
Our Vision: "A better world for people and the planet – one wash at a time."
Our Mission: "Creating the best eco-friendly solutions for conscious consumers to protect the environment."
---
---
---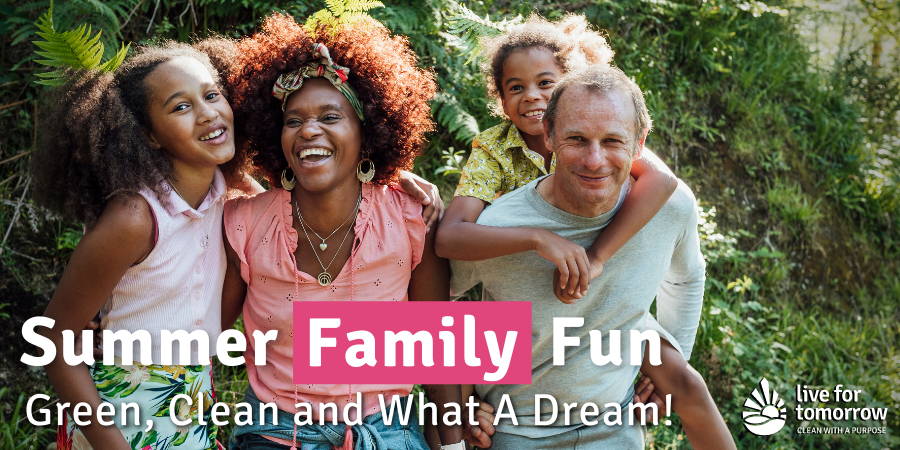 July 2021 - Hello Summer, our old friend – so nice to be with you again!
And oh boy are we ready for you – the months of quarantine and restrictions, and our weather jumping straight from "June-uary" to record breaking heat domes, has given us a lot to deal with! Now with kids out of school, protocols starting to relax and long days upon us, we are ready to make up for lost time! We look forward to new adventures, while basking in your gorgeous nights that go on and on . . .
But where to begin? Here are some eco-friendly, good-time, summer-time, memory making options for the whole family, no matter the weather… bring on the good times!.. … Read More
---