The Live for Tomorrow Factory Showroom is located in Port Coquitlam and we invite you to visit by appointment.
Please use this page to book your visit today!
In-store shopping and refill appointments available within these hours:
Monday - Friday: 10AM - 4PM (Closed for statutory holidays.)
Or, order online and select "Curbside Pickup" to pick up in person!
With Live for Tomorrow you are in good hands...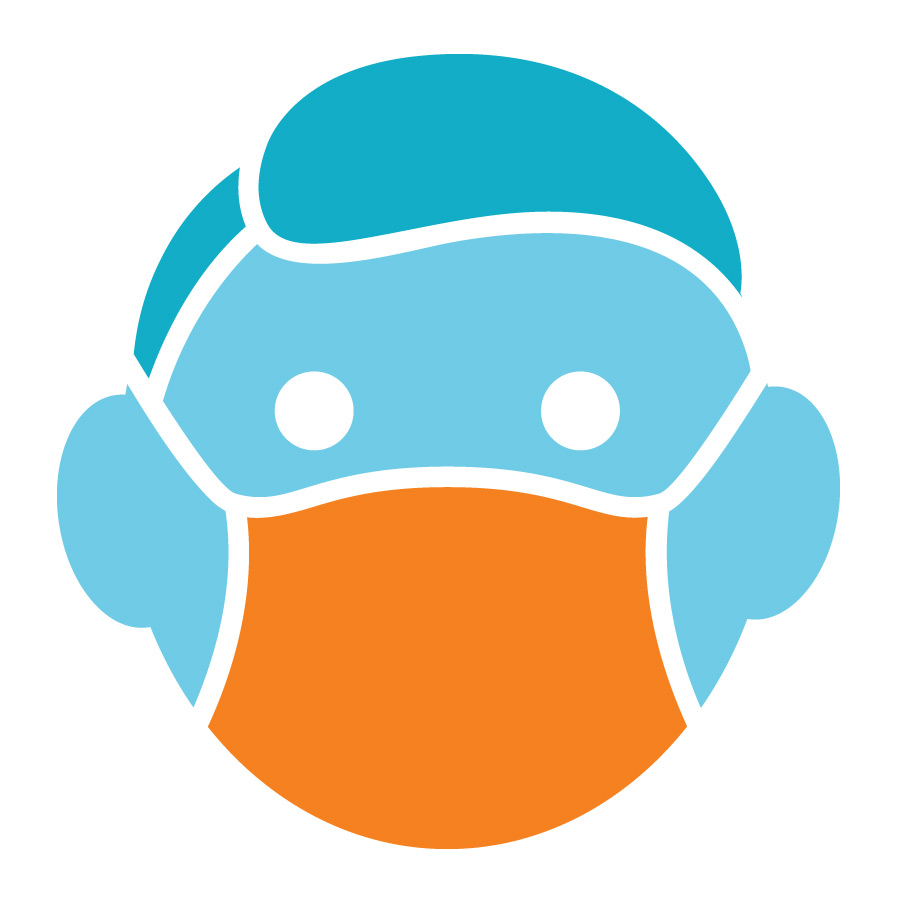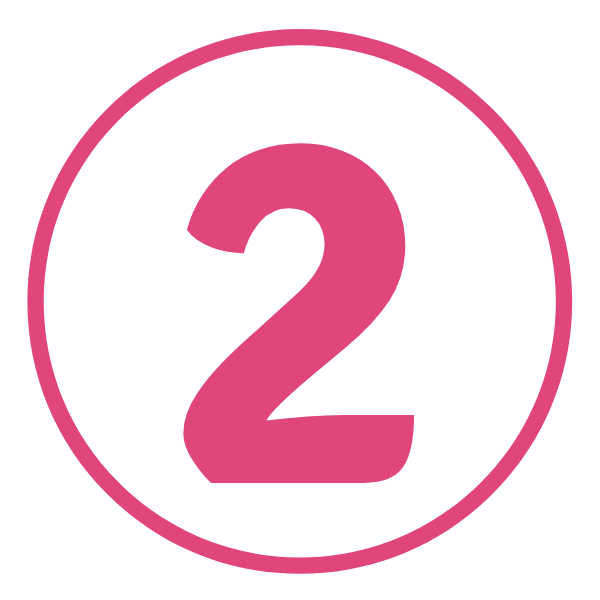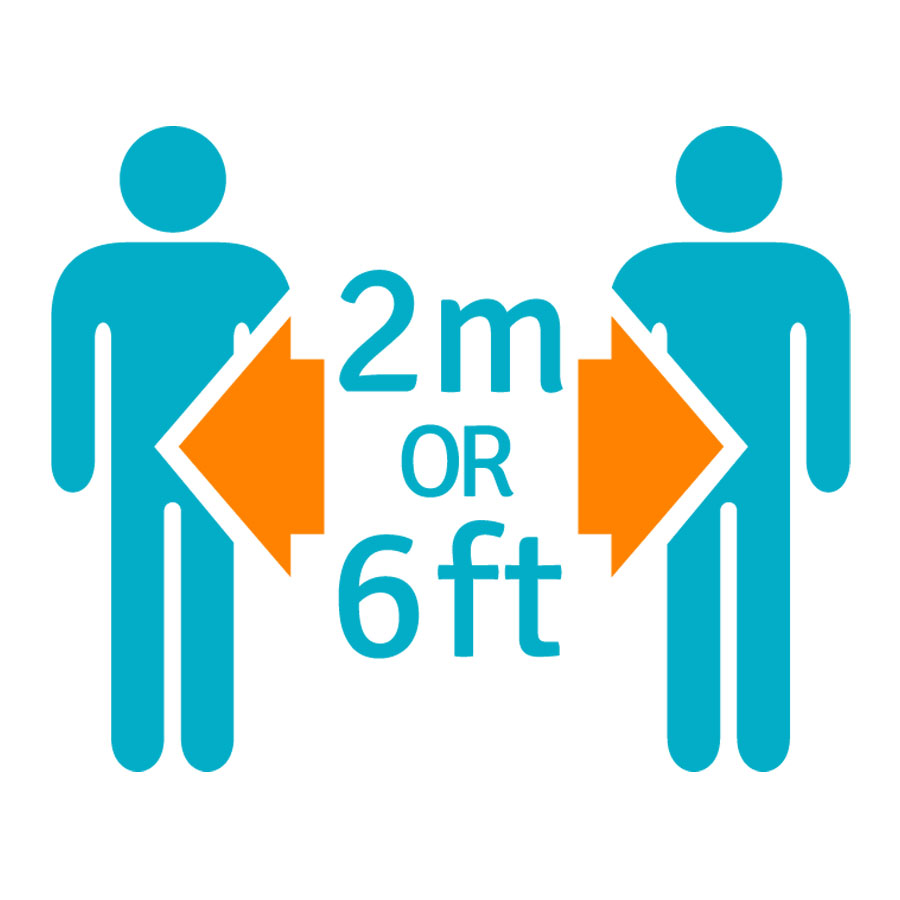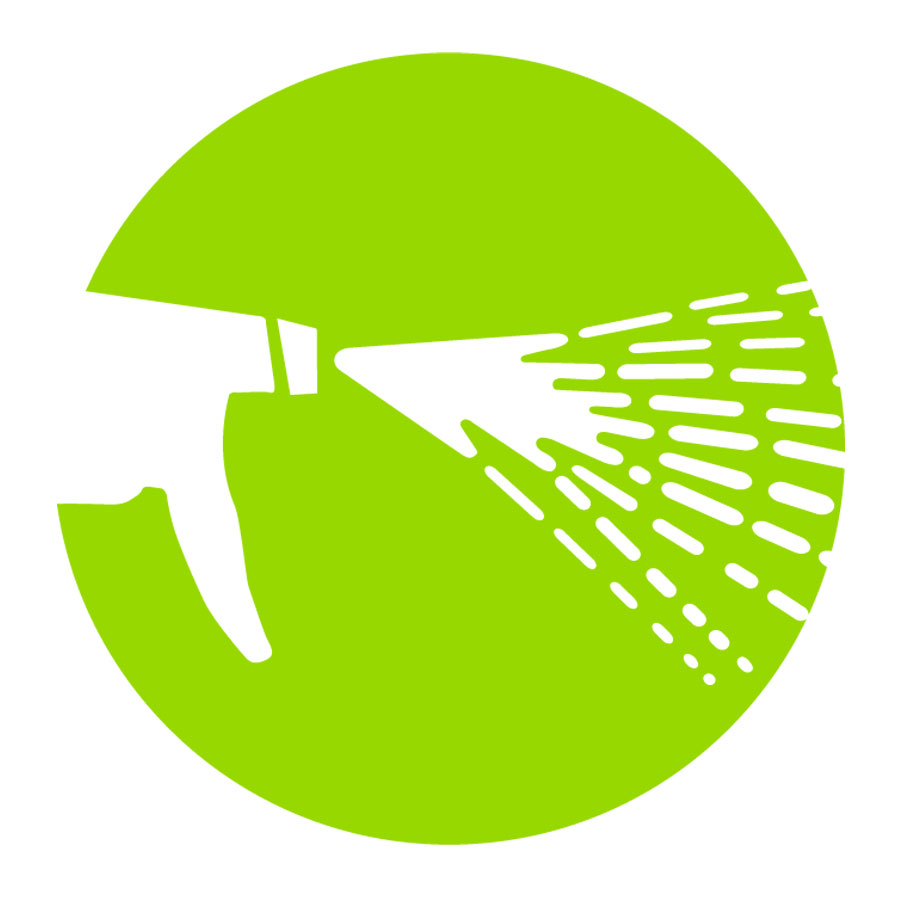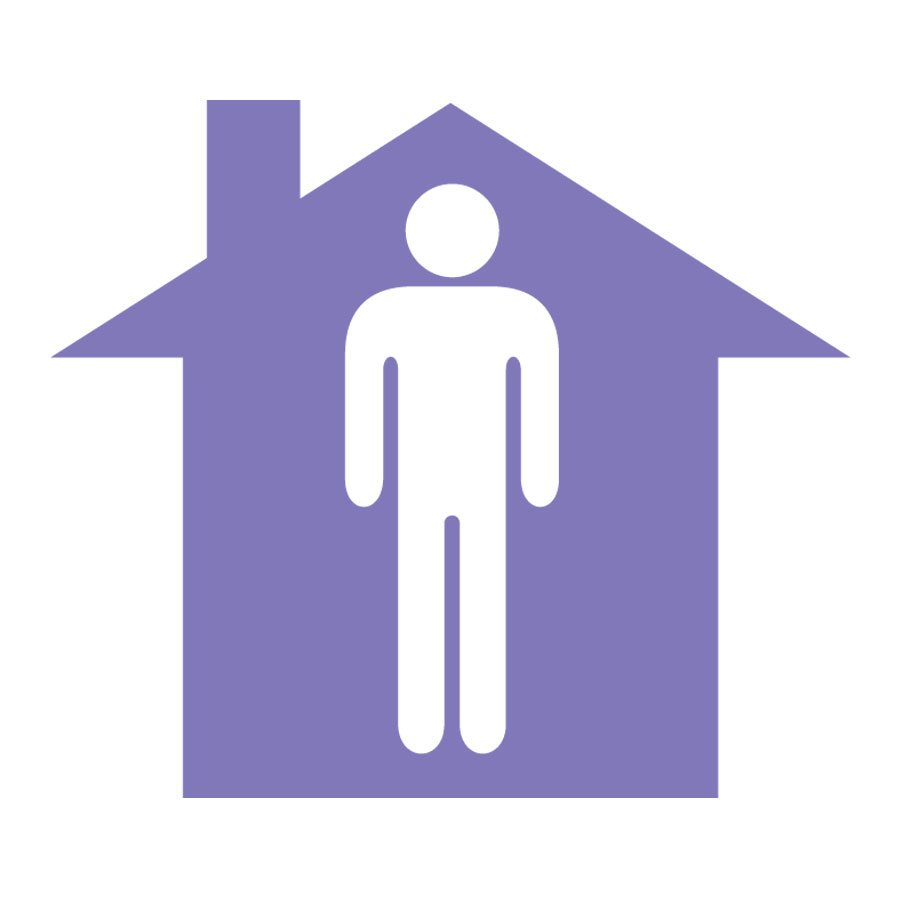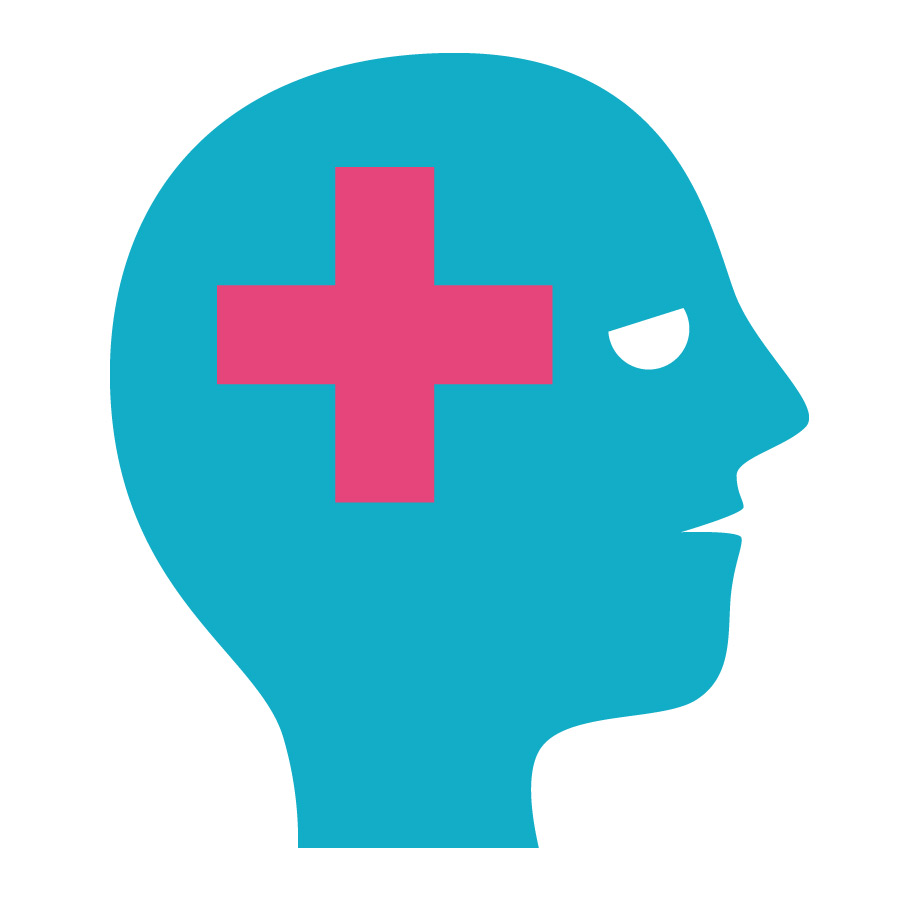 *Please reschedule if ill or travelled outside of BC in last 14 days.
FAQ
How do appointments work?
Each appointment slot is 20 minutes long, with flexibility allowed for filling time, etc. Total of 2 guests allowed in the Showroom at a time.
Please allow up to 10 minutes dispensing time per bottle.
How do Refills work?
Live for Tomorrow will refill clean Live for Tomorrow packaging, and any clean GLASS jars.* Please ensure your containers are thoroughly clean before bringing them in to refill.
*Please note, we are unable to clean and sterilize your bottles, and they must be filled in a clean state to ensure product effectiveness and no cross-contamination. Failure to supply clean bottles will result in inability to refill.
Can I have a walk-in appointment?
An appointment is required to visit - no walk in customers are accepted at this time.
What payment methods are accepted?
We accept the following forms of payment: Cash, Debit & Credit Card. Contactless payment methods strongly encouraged.
What if I can't make the appointment time?
To reschedule or cancel, simply notify us via phone or email as soon as possible. 12 hours notice is recommended for appointment cancellation to allow for another guest to fill the spot.
What are your Safety Protocols?
In order to keep you and our staff safe, we are booking in-showroom appointments following COVID-19 safety protocols.
We require proper mask wearing for patrons 5 years old + while inside our showroom. If you cannot wear a mask, we kindly ask you to use our online service and do curb side pick up.
2 customers are allowed in the showroom at a time.
Please wait outside until a staff can welcome you in. When waiting in line, please do not block the sidewalk, and adhere to two metre distancing both inside and outside our showroom.
If you or any members of your party are feeling ill, have been exposed to Covid-19, or have been exposed to anyone who has tested positive for Covid-19, please cancel your appointment. If you have travelled outside of BC, or think you may be feeling ill, please cancel your appointment.
-----------
LFT Factory Showroom is located at 580 Nicola Ave #2170, Port Coquitlam, BC V3B 0P2. If you have any questions, please do not hesitate to contact us at 604-629-5869 ext 501.
We look forward to seeing you soon!