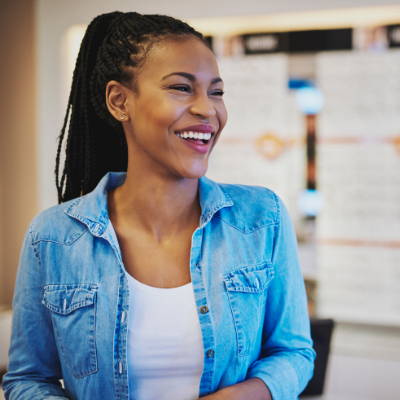 Thank you for your interest in opening a Wholesale account with LFT Group (brand owner of Live for Tomorrow).
REVIEWS FROM OUR RETAILER PARTNERS







We are accepting enquiries for Wholesale accounts in Canada and the USA.
Sign up Directly via the form below.
Sign up via Faire - Coming Soon
Sign up via Tundra - Coming Soon
Be prepared to share your business and contact information below. After you submit the form, someone from LFT Group will get back to you in a few days. We are also accepting enquiries from companies interested in being distributors in the USA and Internationally. Your submission of this inquiry does not guarantee your status as an approved LFT Group account or Distributor.