We aim to lead by example, especially when it comes to the protection and conservation of water. A key part of this mission is to utilize sustainable packaging, and to give back to communities in need.
You may ask, what does sustainable packaging mean? For us it means using packaging that can be readily recycled, avoiding use of virgin plastic where possible, and minimizing packaging size as much as we can. As such, we use aluminum bottles as this is the most recycled material in North America, and as a result of our high concentration formulations, all our packaging is beautifully small. And all our efforts put in sustainable packaging has been recognized by the National Zero Waste Council.
Because of you - our retail partners and our loyal customers - along with our sustainable packaging and concentrated formulas:

Leaping Bunny Approved
"The Leaping Bunny Logo is the only internationally recognized symbol guaranteeing that no new animal tests were used in the development of any product displaying it."
More and more companies self-identify as "cruelty-free" without the assurance of recognized certification – with LFT meeting the Leaping Bunny standard, our Live for Tomorrow products are GUARANTEED 100% free of new animal testing at ALL stages of product development.
*All Leaping Bunny companies must be open to independent audits, and commitments are renewed on an annual basis."
---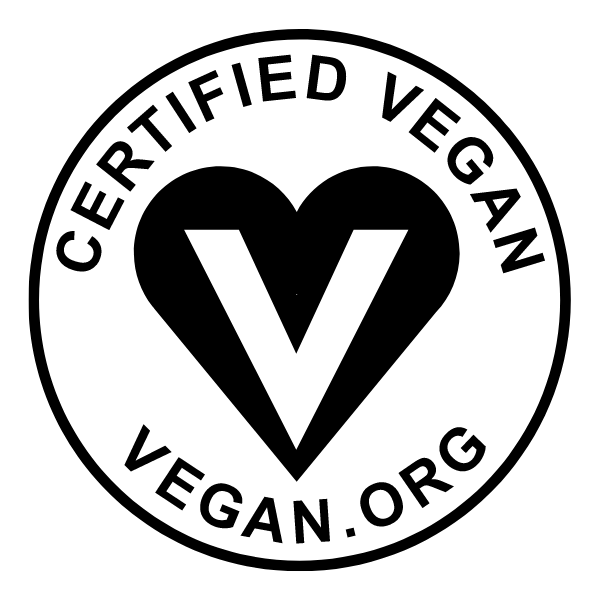 Certified Vegan
Distributed and recognized globally, the Certified Vegan Logo is a registered trademark, similar in nature to the kosher mark, for products that do not contain animal products or byproducts and that have not been tested on animals. The certified logo is easily visible to consumers interested in vegan products and helps vegans to shop without constantly consulting ingredient lists. It also helps companies recognize a growing vegan market, as well as bringing the word Vegan—and the lifestyle it represents—into the mainstream. www.vegan.org
---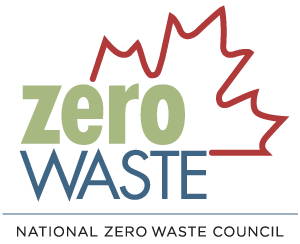 Member of the National Zero Waste Council
The National Zero Waste Council, an initiative of Metro Vancouver, is leading Canada's transition to a circular economy by bringing together governments, businesses and NGOs to advance a waste prevention agenda that maximizes economic opportunities for the benefit of all Canadians. www.nzwc.ca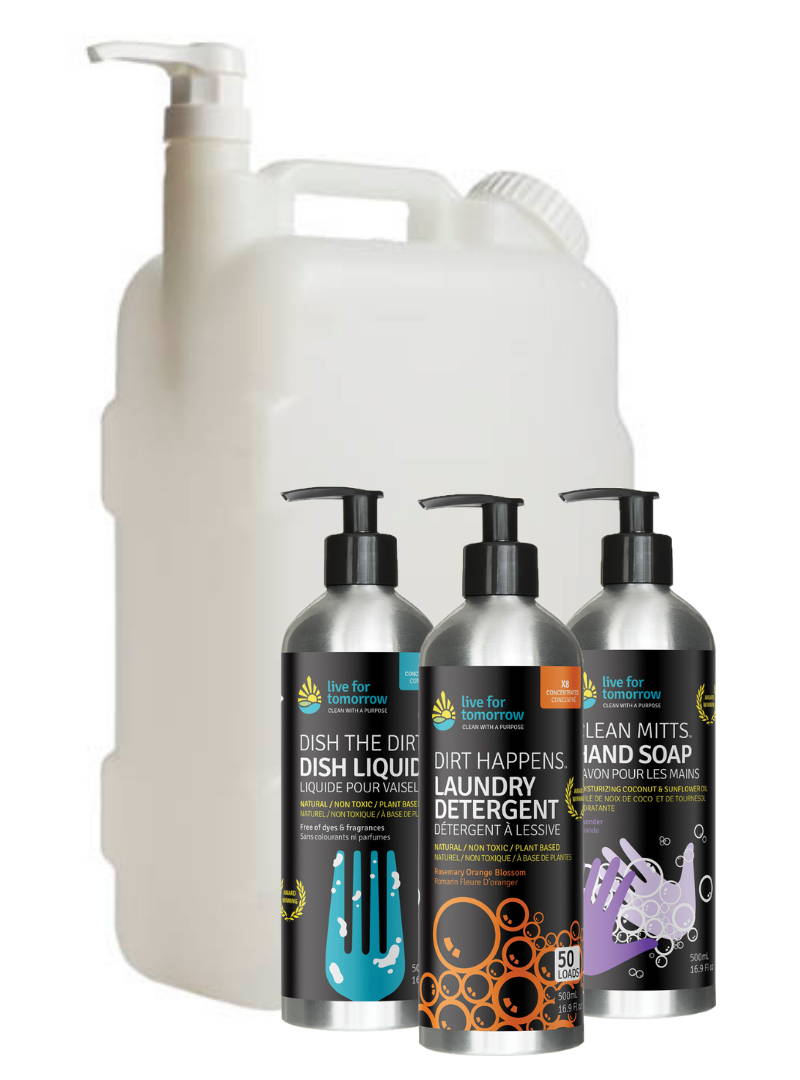 Small is indeed beautiful. What's even more beautiful? The ability to refill our smartly designed Live for Tomorrow bottles!
LFT has been offering bulk supply of Live for Tomorrow products for refill since our launch in 2007. Back then, the #ZeroWaste movement consisted of a very small demographic. Today, retailers are actively supporting the growing demand and refill stations or specialty refill stores are becoming the norm.
Why buy in bulk?
There are many reasons, and so many benefits:
Bulk sizes are more economical. If you have a large family this can be an affordable way to stretch the budget and be green.
By refilling you are reducing waste as well as minimizing the number of trips to the store. This is a great way to shrink your carbon footprint! Also, as you are not paying for new packaging, you benefit from the savings.
Check out our bulk products sold online and find a retail refill bar.
Join #PlanetLFT and help make a difference!

Are you interested in becoming a wholesale customer, or retail or refill partner? Learn more here.
Be the Change and Make a Difference with #PlanetLFT!
An article you might enjoy...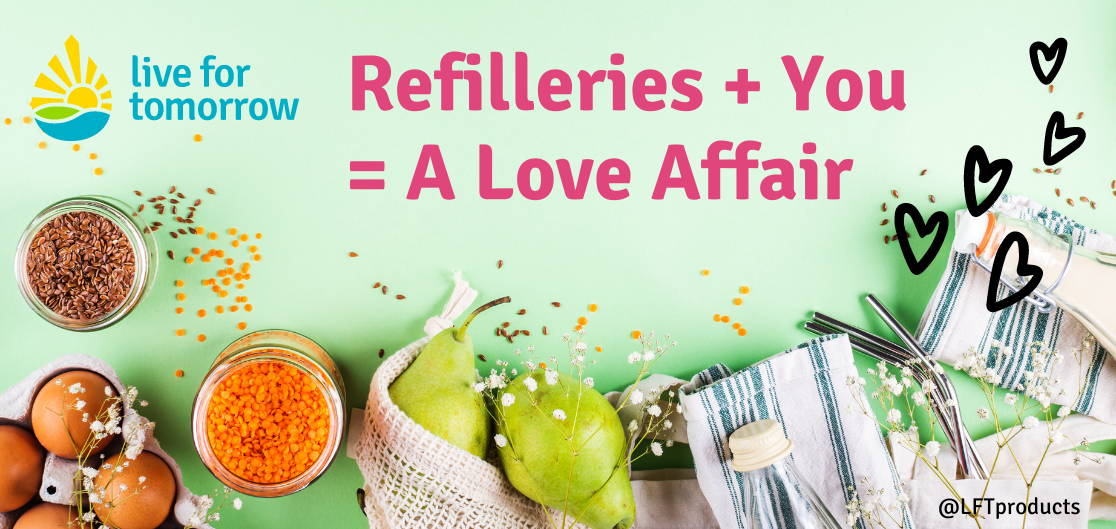 February 03, 2021

You may not know it yet, but you are about to fall in love… or maybe you already have. Refilleries 101 Starting with - the basics. If refilleries are new to you, especially if you have never even HEARD the word "refill … Read more...