(Psst... turn on sound below video!)
Clean with us. Clean with a purpose.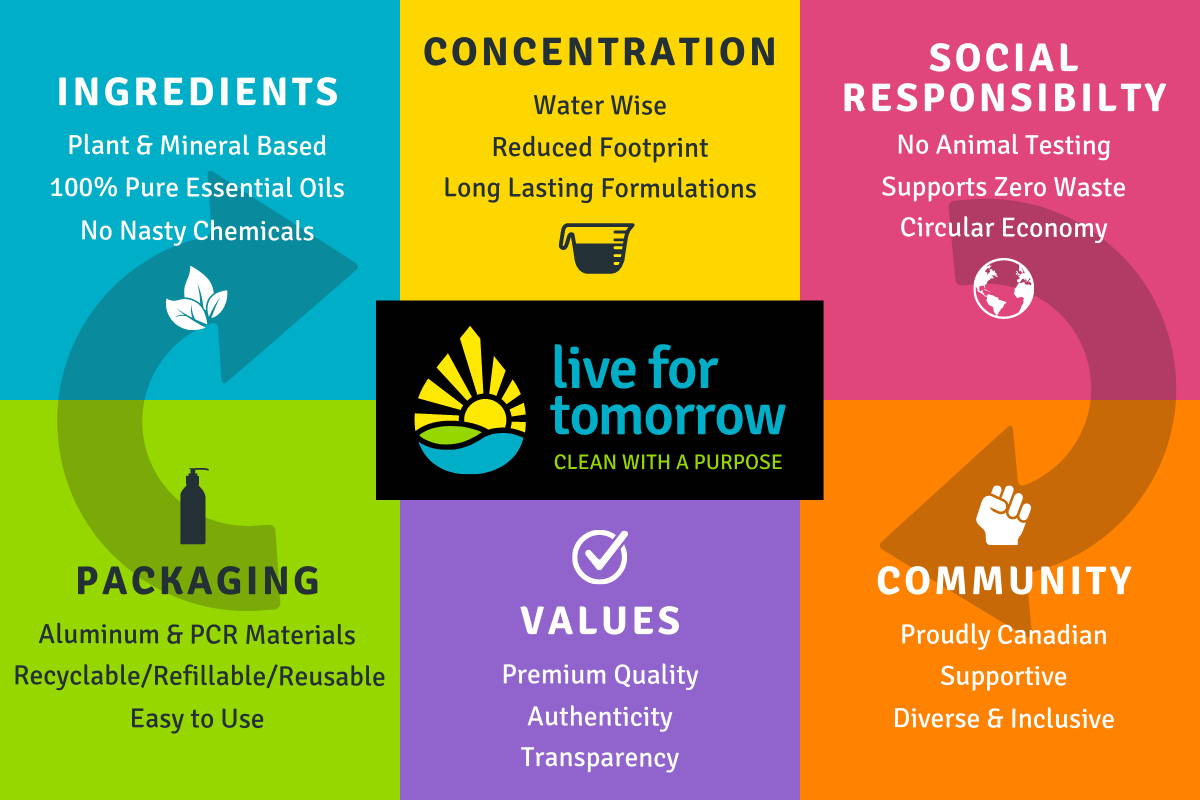 Live for Tomorrow is more than your average brand of cleaning products. Our award-winning line-ups are all about earth-friendly ingredients, sustainable and re-usable packaging and highly concentrated formulas.
All Live for Tomorrow Products are: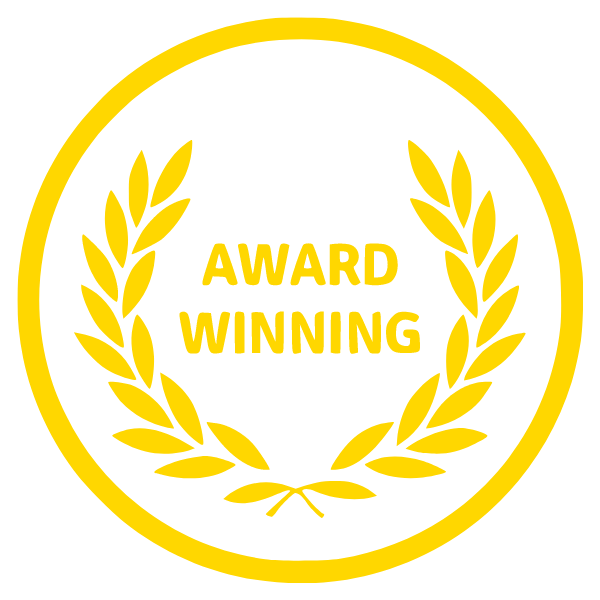 Award Winning. LFT Group Brands products are proudly annual recipients of various eco and community awards - including Eco Excellence and Top Choice Awards, Creative Child and Baby Maternity Magazines .
---
Toxin-free Ingredients. Our ingredients are typically found in food products and / or premium personal care products. The number one ingredient used as a cleaning agent in our laundry detergents, dish liquids and hand soap is coconut! These products are biodegradable, hypoallergenic, septic safe and more. Coupled with 100% pure essential oils for scents – results in high quality, premium formulations, safe for the whole family - no matter where you want to use them! (ie. - Perfect for camping!)
---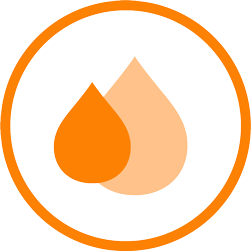 Highly Concentrated. All Live for Tomorrow products are highly concentrated = smaller packaging. Less room to store, easier to use, lighter to carry and ship means reduced environmental footprint. With less water used in every liquid Live for Tomorrow product produced we are actively conserving water. Water is life, and we are committed to minimize the use of it.
---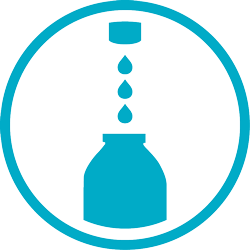 Refillable. Small is indeed beautiful. What's even more beautiful? The ability to refill our smartly designed Live for Tomorrow bottles! All Live for Tomorrow products are available in bulk:
• liquid products come in 3.8L jugs, 9.5L carboys, 20L pails and 200L drums
• powder products come in 10kg pails
Learn more about refilling here, refill from us directly or find a refiller near you! (Filter results by "Refill")
---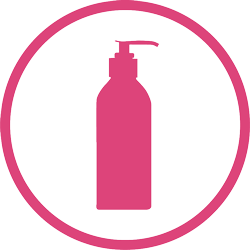 Batch Produced. Made locally in Metro Vancouver and designed with zero waste in mind, each batch is made fresh and is best used within 1 year. Settling may occur.
---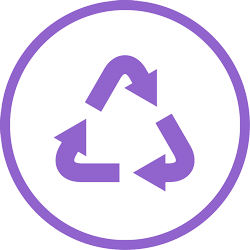 Smartly Packaged. Not only sleek and lightweight, our aluminum bottles are refillable, reusable, and the most-easily recyclable packaging option. According to recycleeverywhere.ca - "nearly 75 per cent of all aluminum produced since 1888 is still in use today and the process uses 95 per cent less energy than using virgin ore." That said, while the aluminum can be recycled in your local blue bin, it can also be re-used and refilled with your favourite Live for Tomorrow product over and over again. Start with buying our products online, or at one of our retail partners, and then find a location near you to refill.
Our bulk products are packaged using #2 PET plastic - the most recyclable of all the plastics (and also refillable!).
---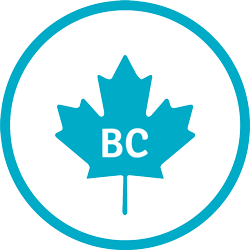 Canadian Made. Proudly made in Metro Vancouver, BC, Canada, and available for shipping North America wide. Member of the Port Moody and Port Coquitlam Chambers of Commerce, as well as Loco BC. We love where we live, work and play! And we respectfully acknowledge that LFT Group Brands operates on the traditional, ancestral and unceded territory of the kʷikʷəƛ̓əm (Kwikwetlem First Nation). We thank the kʷikʷəƛ̓əm who continue to live on these lands and care for them, along with the waters and all that is above and below.
---
Values Driven. Our vision is "A better world for people and the planet – one wash at a time" and mission is to "Create the best eco-friendly solutions for conscious consumers to protect the environment". Our values are purpose driven in alignment with our vision and mission, and encompass ingredients, concentration, social responsibility, packaging and community.
---
Leaping Bunny Approved
"The Leaping Bunny Logo is the only internationally recognized symbol guaranteeing that no new animal tests were used in the development of any product displaying it."
More and more companies self-identify as "cruelty-free" without the assurance of recognized certification – with LFT meeting the Leaping Bunny standard, our Live for Tomorrow products are GUARANTEED 100% free of new animal testing at ALL stages of product development.
*All Leaping Bunny companies must be open to independent audits, and commitments are renewed on an annual basis."
www.leapingbunny.org
---

Certified Vegan
Distributed and recognized globally, the Certified Vegan Logo is a registered trademark, similar in nature to the kosher mark, for products that do not contain animal products or byproducts and that have not been tested on animals. The certified logo is easily visible to consumers interested in vegan products and helps vegans to shop without constantly consulting ingredient lists. It also helps companies recognize a growing vegan market, as well as bringing the word Vegan—and the lifestyle it represents—into the mainstream. www.vegan.org
---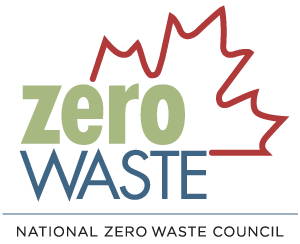 National Zero Waste Council - Member
The National Zero Waste Council, an initiative of Metro Vancouver, is leading Canada's transition to a circular economy by bringing together governments, businesses and NGOs to advance a waste prevention agenda that maximizes economic opportunities for the benefit of all Canadians. www.nzwc.ca
---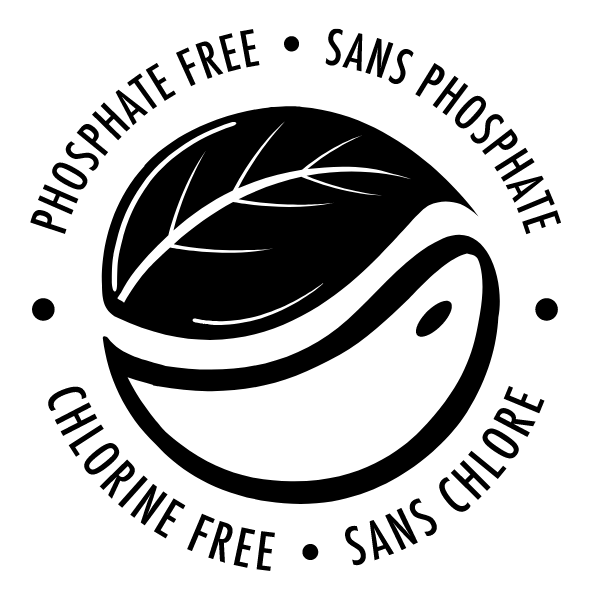 Phosphate & Chlorine Free. Many countries have banned phosphates due to their contribution to algae blooms, Live for Tomorrow is proud to have NEVER used phosphates in any products.
---

Biodegradable. All ingredients used in Live for Tomorrow products will naturally biodegrade within 28 days in the natural environment.
---

Hypoallergenic. ALL Live for Tomorrow products are hypoallergenic with no allergen content. This mean no nuts, gluten, fish, and all have been tested for sensitive skin (not on animals!). Coconut is used in most products, but despite its name, coconut is not a nut but a drupe, which most people with tree nut allergies can safely eat (and use) without any reaction.
---
Toxin Free. When we say that our products are made of plant and mineral based ingredients, we mean it! We walk our talk. We avoid known carcinogens, mutagens and reproductive toxins listed by the U.S. National Toxicology Program, and the European Union's REACH. We also do not use palm oil – as deforestation is negatively impacting natural habitats.
You won't find any of these ingredients in our products:
NO Sodium Laur

yl Sulphate
NO Chlorine
NO Palm oil
NO Phosphates
NO Synthetic fragrances
NO Ethylenediaminetetraacetic acid (EDTA)
NO Alkylphenol ethoxylates (APEs)
NO known carcinogens, mutagens or reproductive toxins listed by the U.S. National Toxicology Program, or the European Union's REACH.
---

All-Natural Plant & Mineral Based. All ingredients used are food grade and plant and mineral based. Find more information here.
---
No Artificial Fragrances or Dyes.
---

---
Suitable for High Efficiency Washers.
---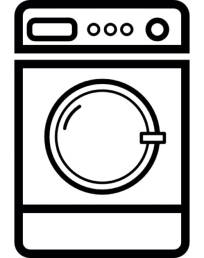 Suitable for washing machines.
---

Suitable for hand washing.
---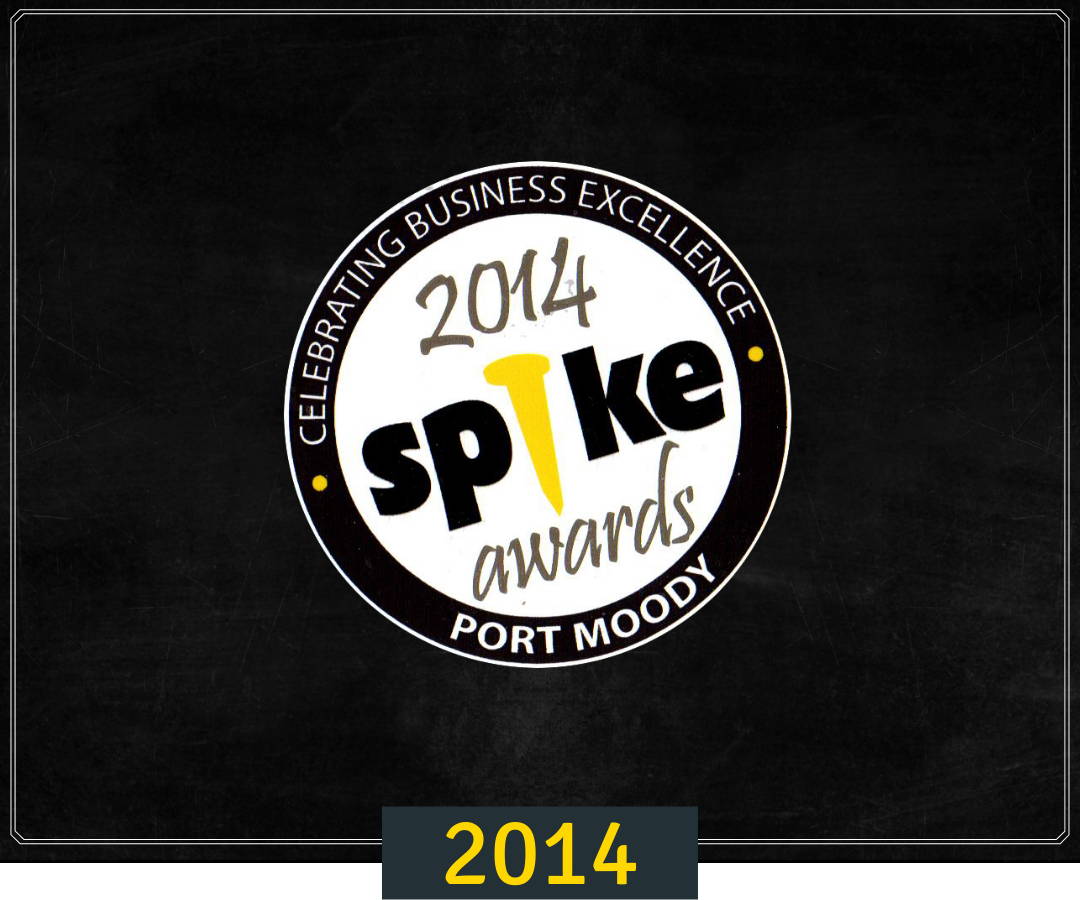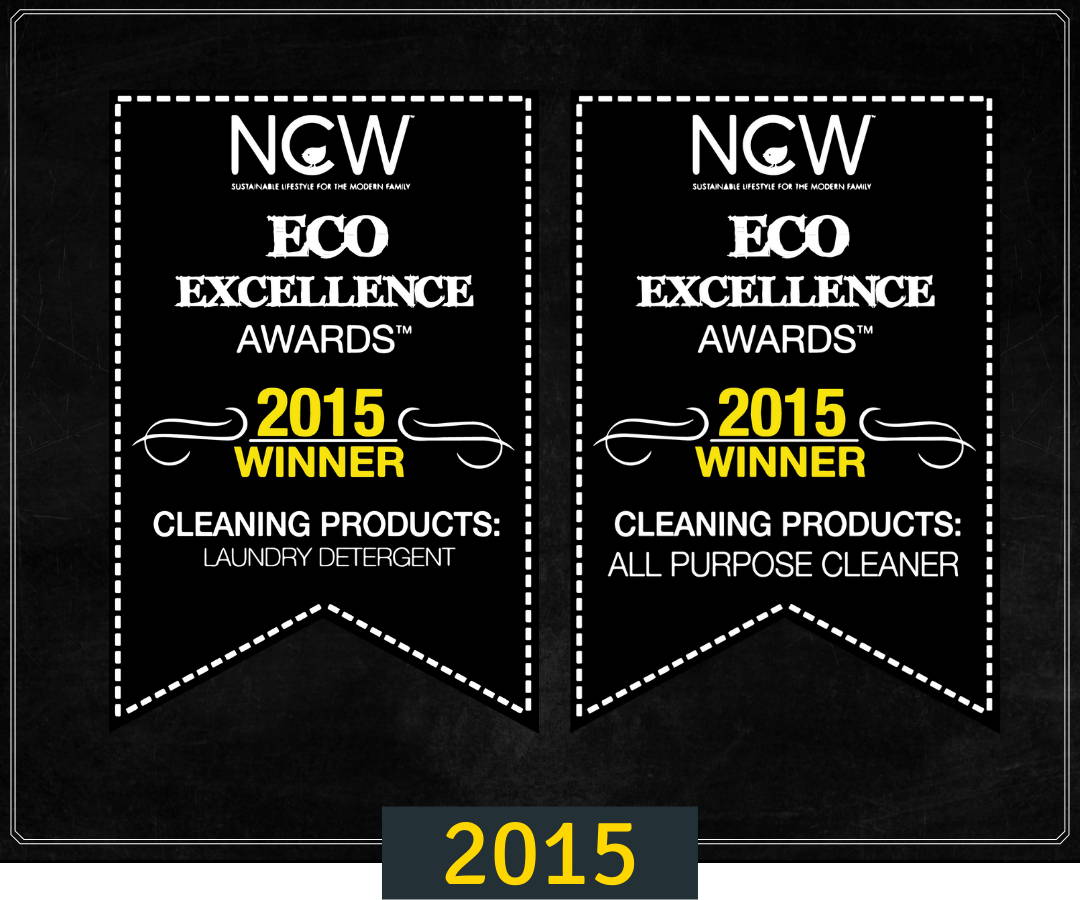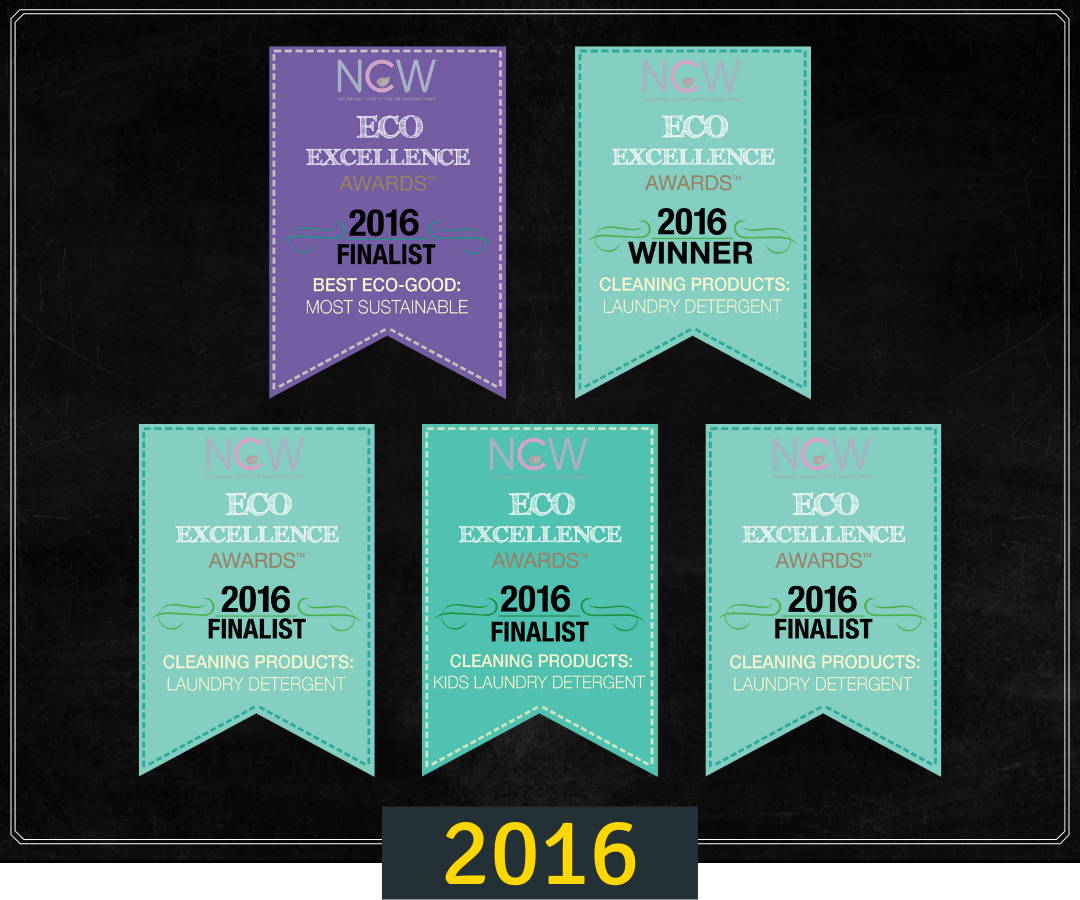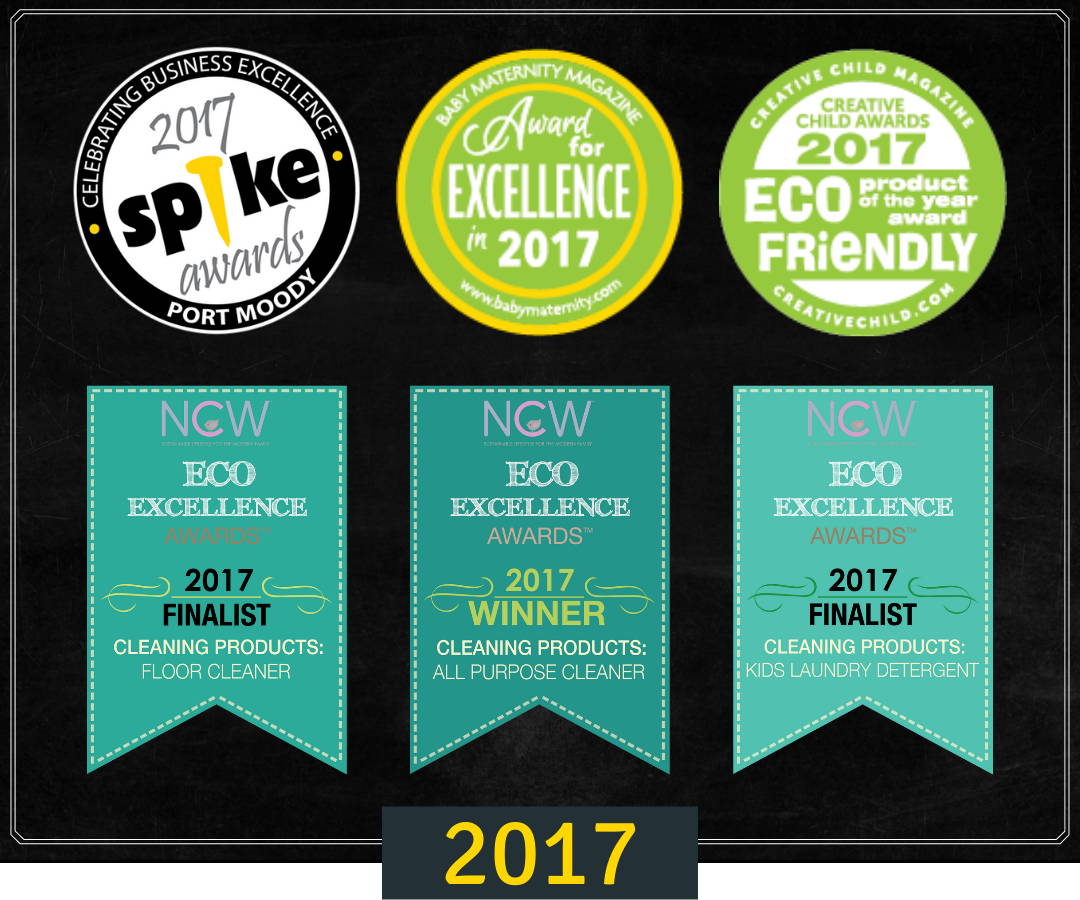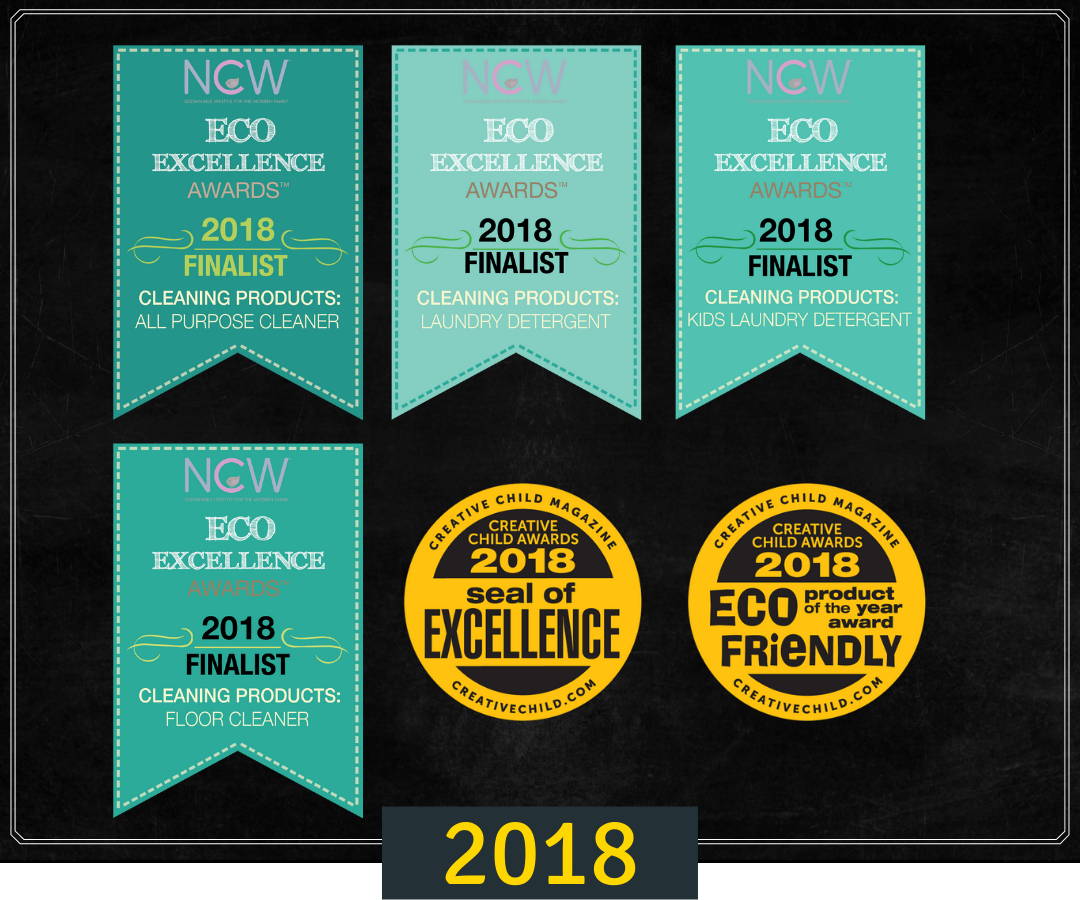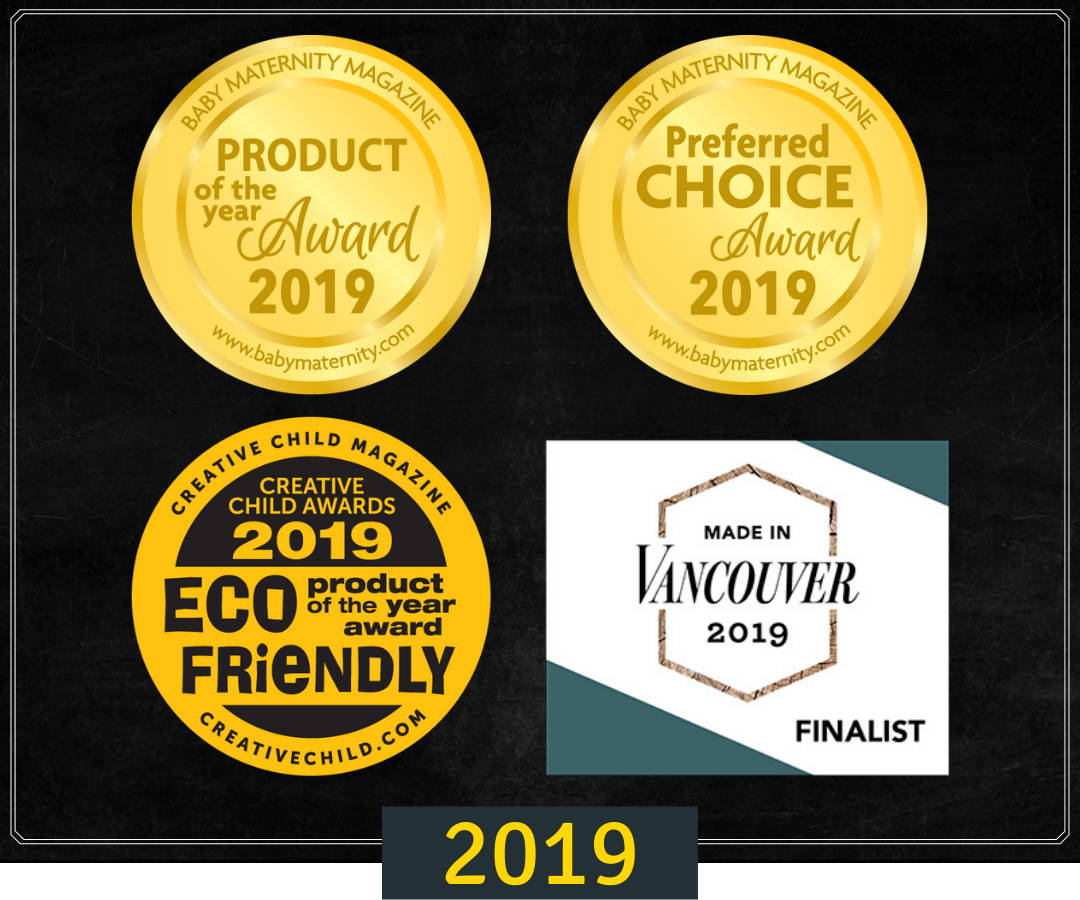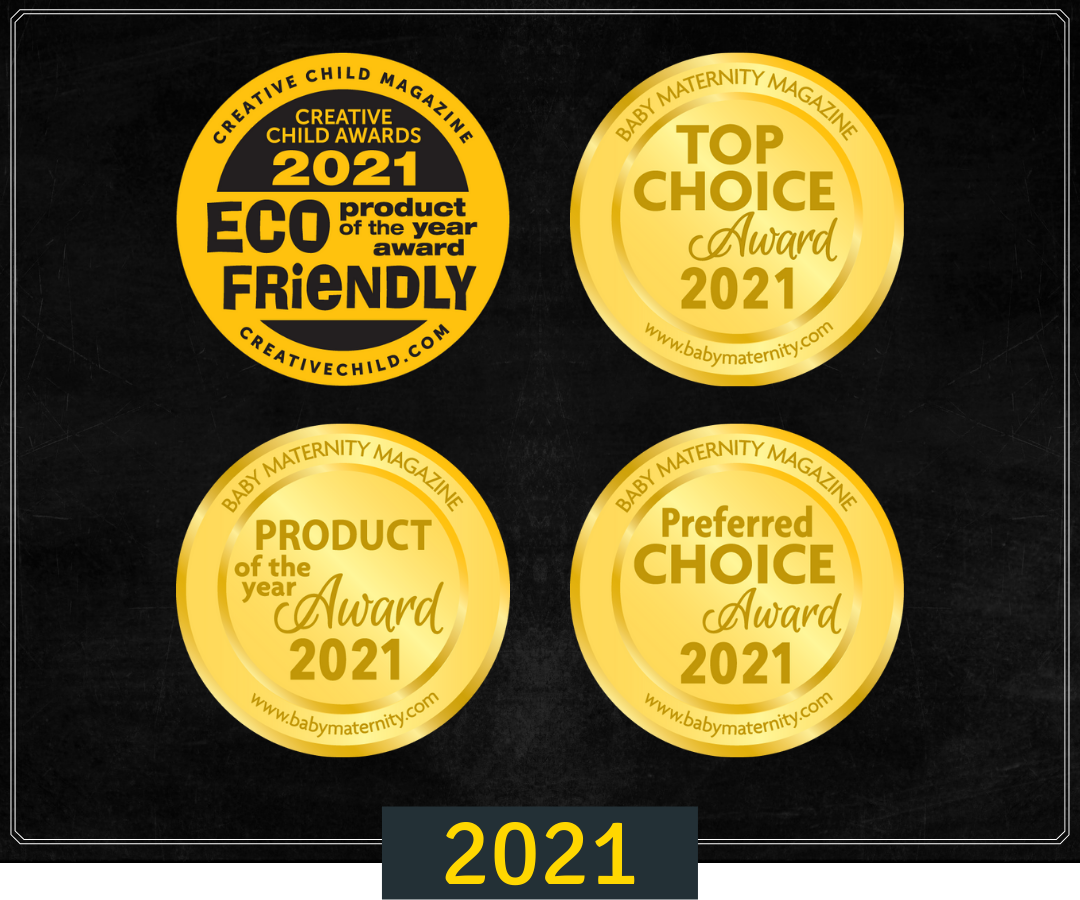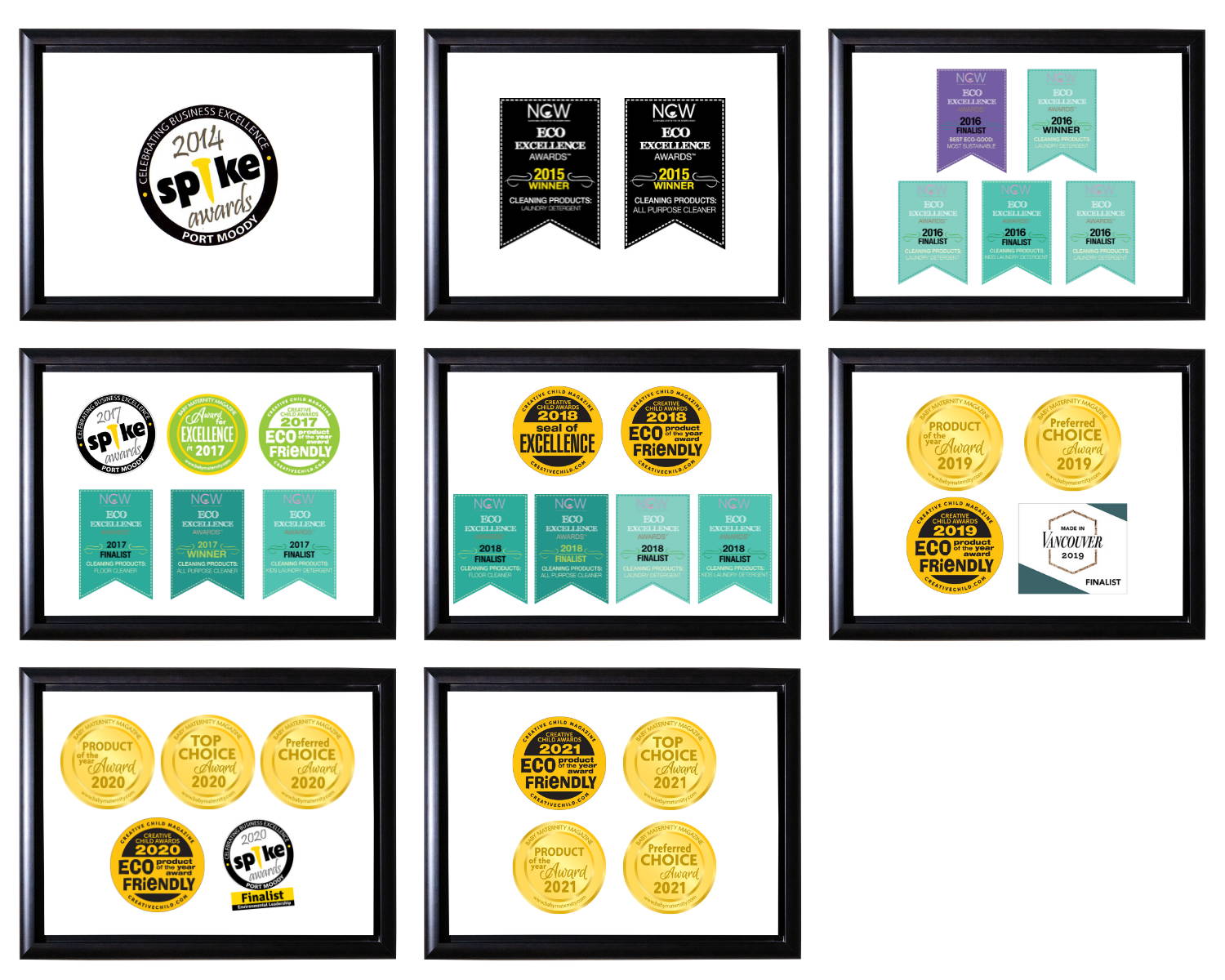 Bottom line – Live for Tomorrow is a premium brand that can be trusted to be healthy for you, your family and the planet. Join the #PlanetLFT community today!
You won't find these ingredients in our products:
NO Sodium Lauryl Sulphate

NO Chlorine

NO Palm oil

NO Phosphates

NO Synthetic fragrances

NO Ethylenediaminetetraacetic acid (EDTA)

NO Alkylphenol ethoxylates (APEs)

NO known carcinogens, mutagens or reproductive toxins listed by the U.S. National Toxicology Program, or the European Union's REACH.
Live Happy. Live Healthy. Live for Tomorrow.