Live for Tomorrow is proudly associated with these great organizations that are focused on doing the right thing in terms of being kind to the environment, supporting local economy and promoting wellness.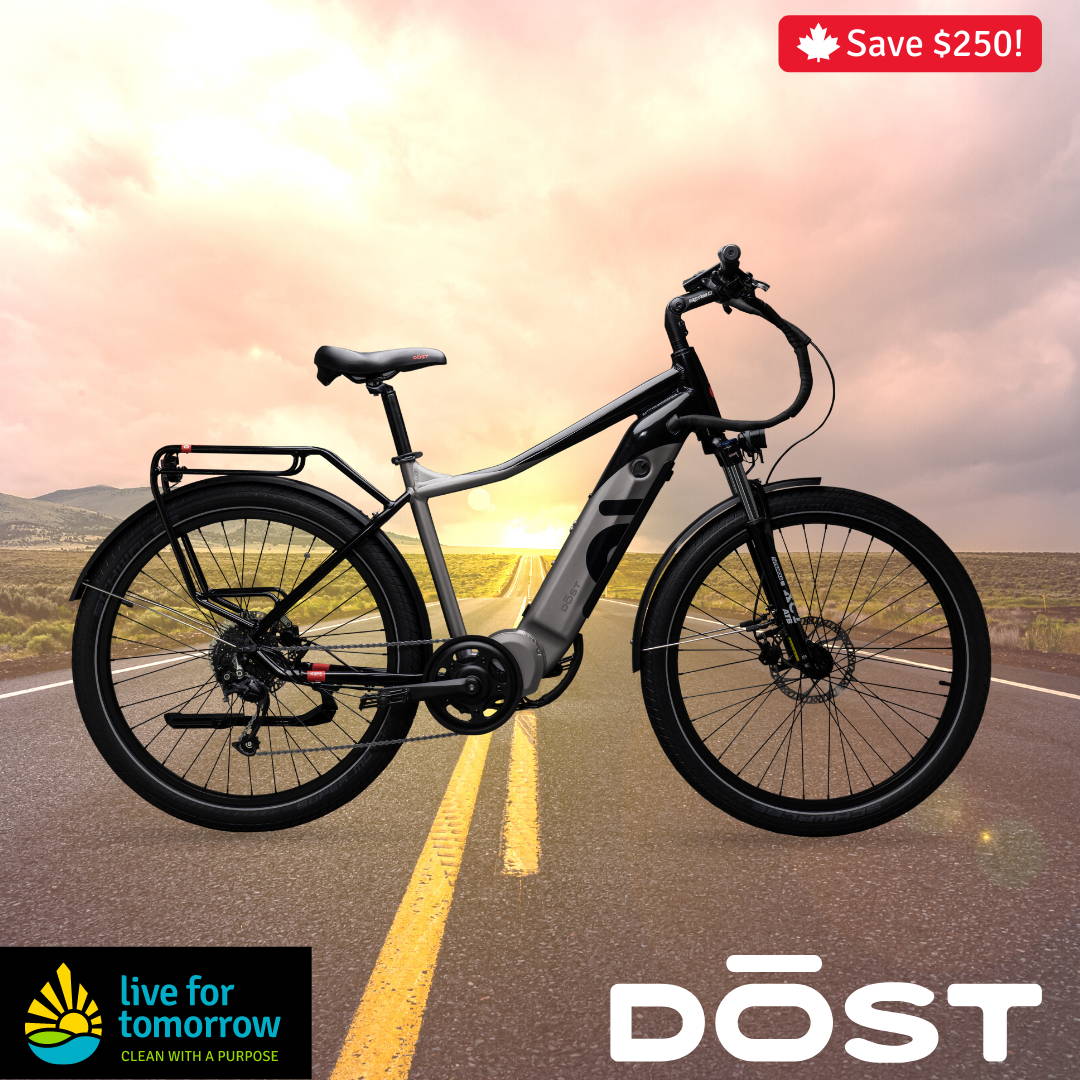 It's (always!) bike season!
If you haven't met them yet – check out DŌST long-range eBikes! Located in Port Coquitlam, taking the world by storm!
Every DŌST Bike comes fully loaded with the most powerful 500W mid-drive motor in the industry, dual battery option for a whopping 120-mile range and a throttle that eliminates the need to pedal. Learn more at DostBikes.com.
#RIDESOMEGOOD
DŌST believes riding bikes is probably the most fun thing we can do to ensure a healthy and sustainable future: biking is good for people, our communities and the planet. Learn about all their sustainability actions here: dostbikes.com/sustainability
Order by phone 1 833-247-DOST and mention "Live for Tomorrow" as referrer and save $250 OFF YOUR ORDER!
(Can be combined with other offers for those in BC. Some exceptions may apply.)
---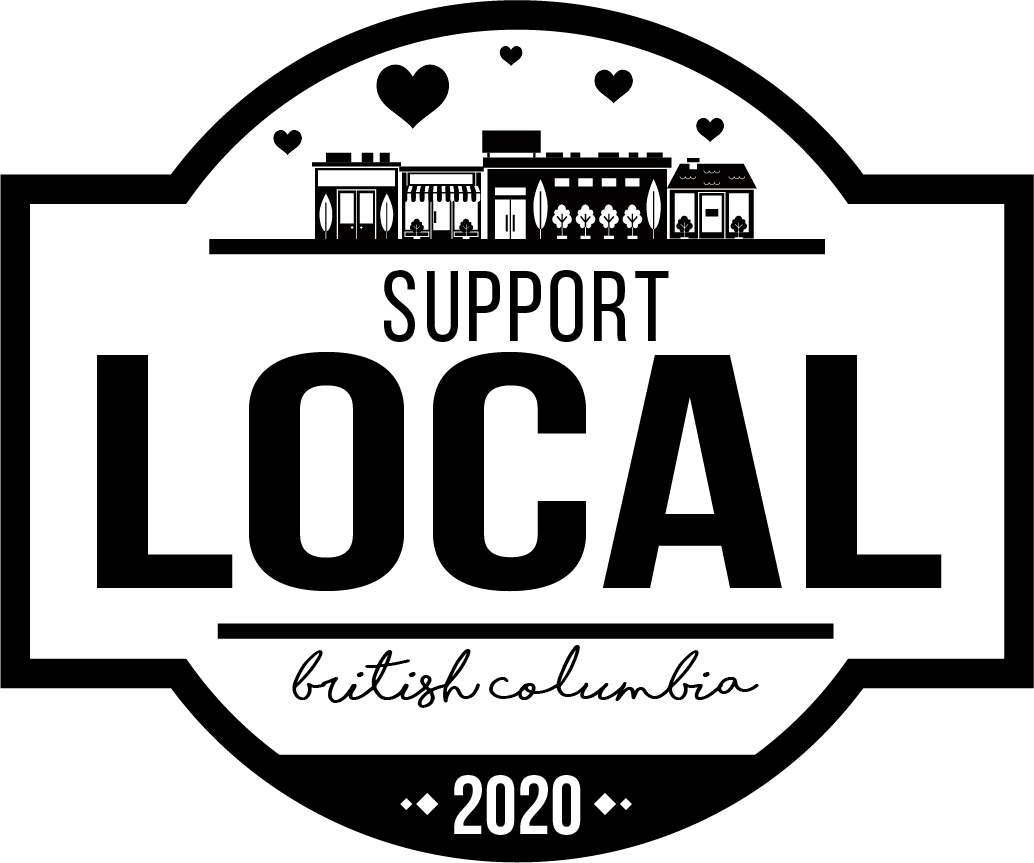 Find Gift Cards for Live for Tomorrow at SupportLocalBC.org!
The perfect low-waste gift for the person who has everything!
---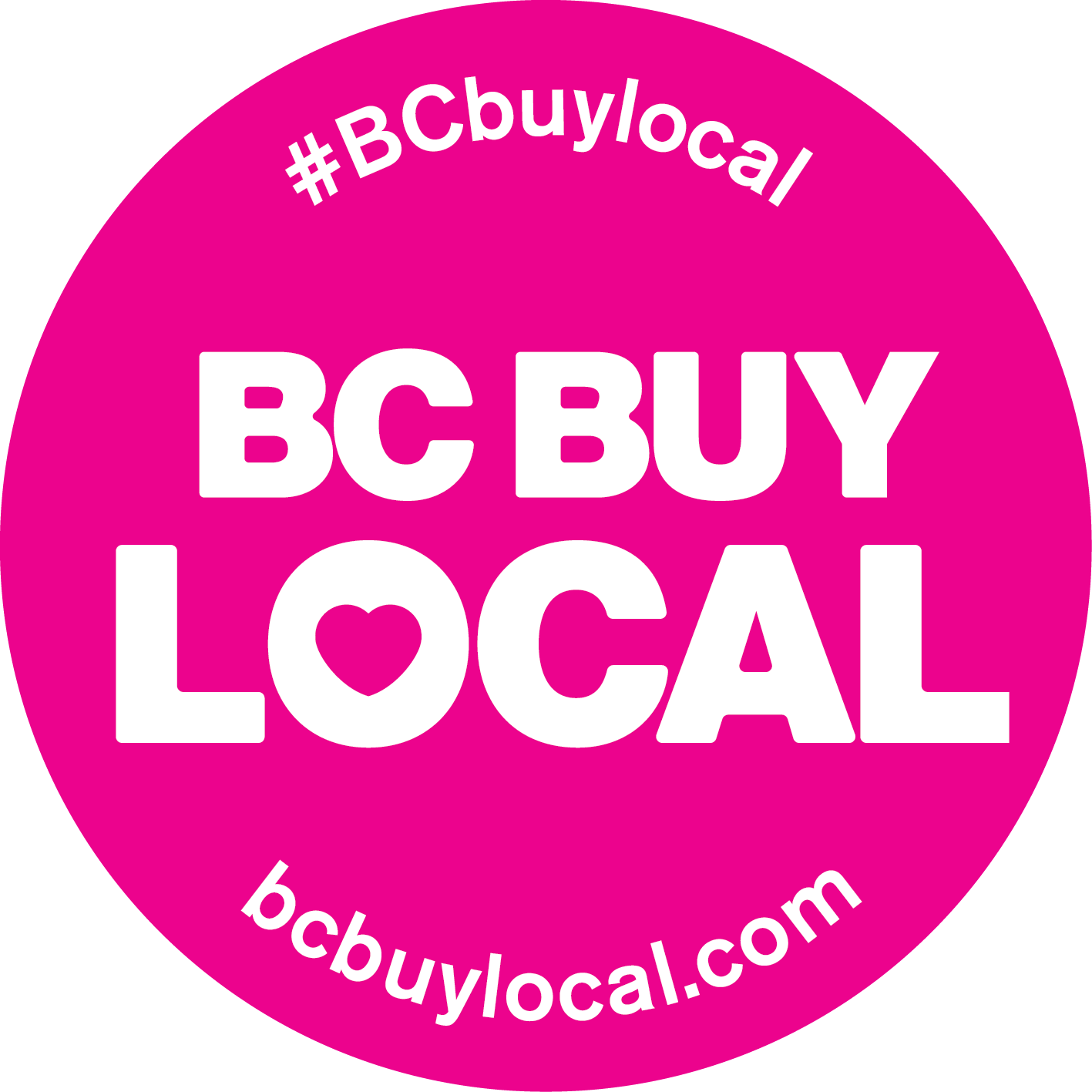 Proud supporters of the buy local movement where we can measure our business impact, be listed in their directory & more.
Quick Links
Home
About Us
Our Philosophy
Product Info
Ingredients
Sustainability
#PlanetLFT
Tomorrow Points
Wholesale
Ambassador
Careers
News & Events
Categories
Refills
Shop All
Line Ups
Laundry
Kitchen
Bathroom
All Purpose
Hand Soap
Sanitizers
Household
Packaging
Customer Help
Shipping & Returns
Privacy Policy
Safety
Open a Ticket
Contact Us
Connect With Us
Social icons
Payment method icons
Claims Icons (image block/internal)
© 2022 LFT GROUP BRANDS ALL RIGHTS RESERVED. | SITEMAP