Join us at CHFA Connect!!
We are excited to invite you to visit our virtual booth at CHFA Connect!
Register for FREE today!
Live Show Dates: April 16 & 17
Hours: 8AM – 3PM PDT / 11AM– 6PM EDT
On Demand Until May 2nd

CHFA Connect is bringing the people, products and passion of the natural products industry together, all from the comfort of your home or business. No matter where you are, take advantage of two days full of connection, inspiration and education from the best the natural products industry has to offer.
When you visit our Live for Tomorrow virtual booth, you can: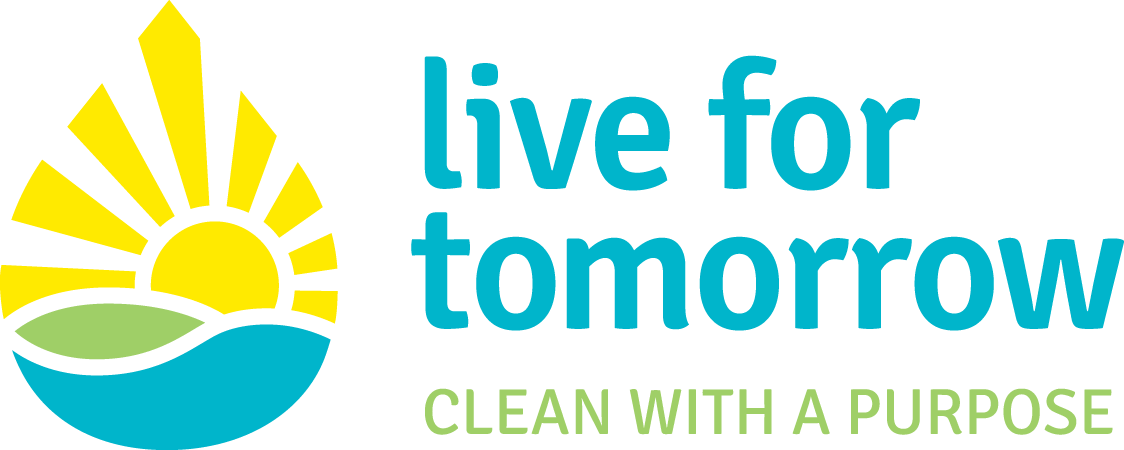 - Connect with us through text or video chat
- Book a 15 or 30 minute appointment with Munu (Founder & CEO)
- Check out our Product Catalogue & Info Video
- Take advantage of our Show Deal
We look forward to connecting with you at our virtual booth.