Sustainability
We take pride and environmental care throughout every step of the manufacturing process, including refills! Find our impact here!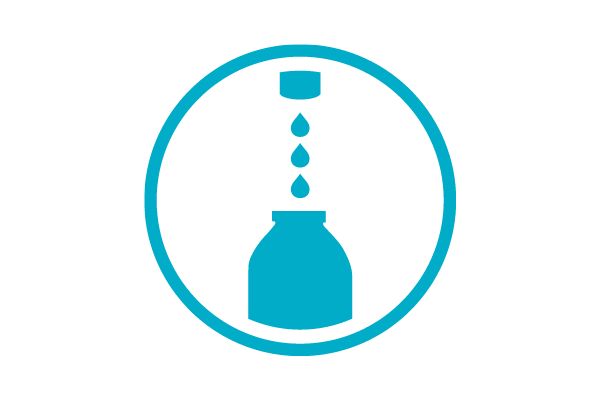 Refill
Small is indeed beautiful. What's even more beautiful? The ability to refill our smartly designed Live for Tomorrow bottles!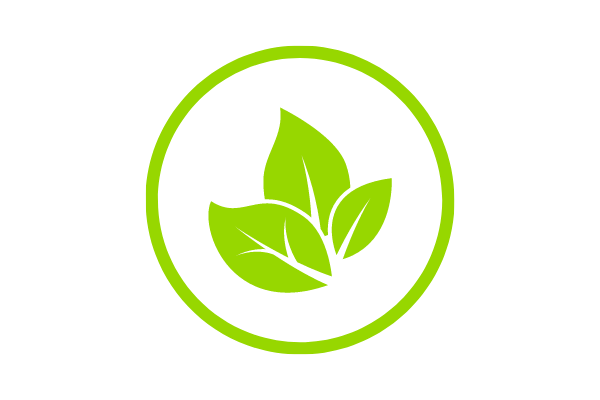 Ingredients
Full disclosure: Find information about ALL of our ingredients, as well as what we don't use!